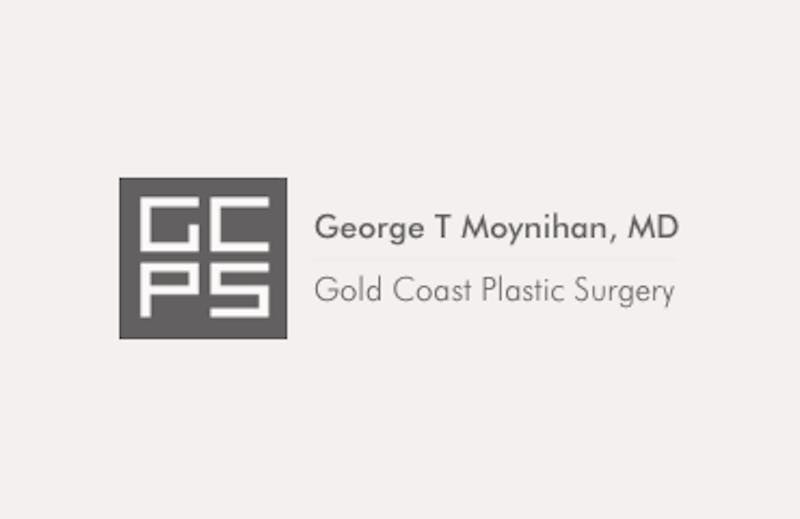 Do you want to know how much a particular plastic surgery procedure will cost? The following article discusses the different issues that affect the price of plastic surgery in Chicago and surrounding areas. Gold Coast Plastic surgery is Chicago's premier cosmetic surgery resource, helping diverse patients achieve aesthetic enhancement through surgical and minimally invasive means. Gold Coast Plastic Surgery founder Dr. George T. Moynihan is one of the top plastic surgeons in Chicago, Il, perfecting facial surgery techniques that deliver outstanding results and short recovery times.
How much does a chin augmentation cost? How much does a rhinoplasty procedure cost? Why are the prices for plastic surgery procedures so dramatically different between practices?
Rhinoplasty procedures tend to cost within the range of $3,500 and $10,000. A chin augmentation will generally cost between $2,500 and $5,000 (including the venue fee, anesthesia, and other associated costs), but the price of the procedure can be higher or lower depending on the following factors:
Location of the practice. Certain regions are simply more expensive than others. If your surgeon is in an area where property values are high, services are going to cost more than they would in locations where the cost of living is lower.
The extent of the procedure. You might want a chin augmentation, but after a consultation discover that you would achieve a superior aesthetic result if you were to undergo supplementary procedures, like a neck lift or rhinoplasty. When it comes to rhinoplasty, variations in price can be extreme. Even minor corrections require a high degree of skill, since the structure of the nose is delicate and complex. If a patient requires significant reshaping or a rhinoplasty revision, the cost could be markedly higher. If the procedure is performed to correct breathing impediments or relieve infections from a deviated septum, the procedure may be covered by the patient's health insurance.
The credentials and reputation of the surgeon. An influential, double board-certified plastic surgeon with in-depth experience performing the procedure you're seeking is going to charge higher rates than a surgeon with limited experience. However, paying more for surgical expertise may spare you paying dearly for revisions later on.
Dr. George T. Moynihan, MD is founder of Gold Coast Plastic Surgery and one of the leading facial plastic surgeons in Chicago, Il, specializing in otolaryngology. For questions about facial plastic surgery, please contact Dr. Moynihan.