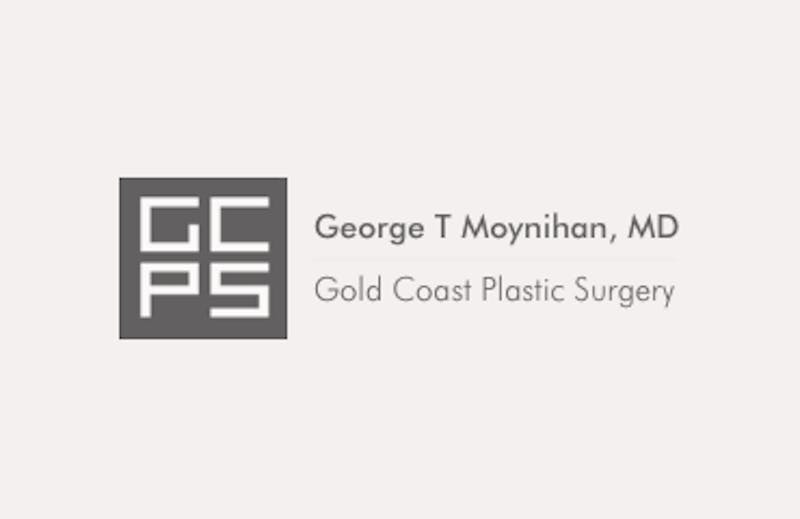 Try as you might, it's impossible to dodge the cold virus. Unless you constantly wash your hands, it's likely you've touched a shopping cart or door handle covered in germs. People with a cold who sneeze in a crowded subway car are likely to pass their cold on to everyone around them. This is all part of life, but it's not ideal if the cold symptoms show up days after your rhinoplasty.
If you're in the recovery period following a rhinoplasty, here are some tips for fighting the common cold without jeopardizing the healing process. Because a common side effect of rhinoplasty is swelling, the addition of inflamed tissue from the cold may make you feel especially congested.
Call Your Facial Plastic Surgeon
Do not take any over-the-counter cold remedies before talking to your surgeon. You do not want to take a medication that impedes the healing process. Some cold medications contain ibuprofen (Advil) and that's not an ideal medication to take following a surgery. Your surgeon may have recommendations or suggest trying a saline nasal spray to help relieve congestion.
Do Not Rub or Blow the Nose
Your surgeon has likely warned you not to blow your nose or rub at your nose. This can harm the healing incisions. If your nose is running, gently dab it with a tissue. You also cannot rub at the nose if the cold is making the nose feel itchy.
What Happens if You Have to Sneeze
Unfortunately, sneezing tends to go hand in hand with a cold. If you cannot prevent a sneeze, open your mouth so that the force of the sneeze is not restricted to the nasal passage.
Get Plenty of Rest
Your body is already healing from the surgery, and now there is a virus to battle, too. Make sure you get extra rest. To help prevent excessive swelling, sleep in a recliner or in a bed where you are propped up with extra pillows.
Boost Fluid Intake
Increase your fluid intake. Drinking plenty of herbal or decaffeinated tea, water, and natural fruit juice can help loosen the mucus in your sinus cavity. This will help with congestion. Make sure the drinks are not caffeinated. Caffeine has a tendency to dehydrate and that may worsen your cold.
Keep Chicken Soup on Hand
Your plastic surgeon may recommend a soft food diet for a few days following your rhinoplasty. Chicken soup is one of the best items to have on hand during the recovery. Not only does the soup help mucus drain, but it also has anti-inflammatory properties. Keep the sodium content in your soup to a minimum to prevent fluid retention.
Find answers to other rhinoplasty questions at Gold Coast Plastic Surgery. Dr. George Moynihan earned his board certification in facial plastic and reconstructive surgery after completing a fellowship in Birmingham, Alabama. The Chicago facial plastic surgeon specializes in both rhinoplasty and revision rhinoplasty and is happy to discuss your concerns. To reach Dr. Moynihan, call (312) 988-9300.