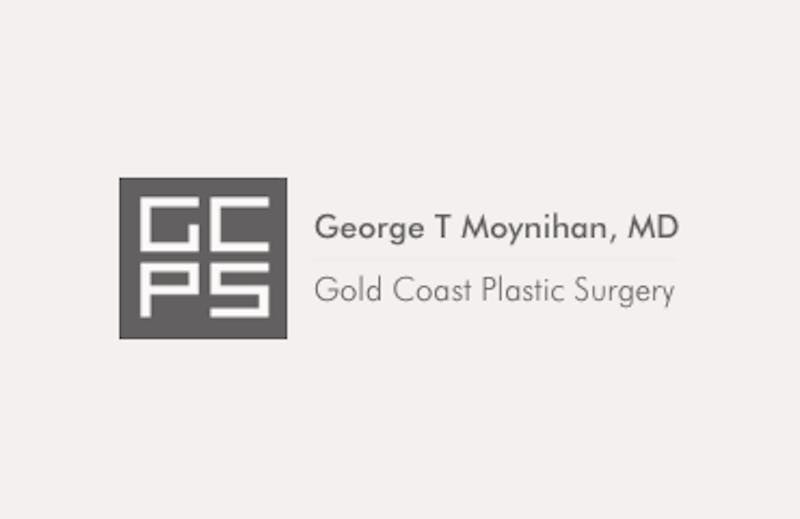 For the plastic surgeons of Chicago, Botox treatments are an expertise born of years of study and practice. But it was Vancouver doctors Jean and Alastair Carruthers, whose serendipitous discovery in 1987 of botulinum toxin's cosmetic properties, who made what is now a billion-dollar industry possible. Indeed, in Chicago, Botox is one of the most sought-after cosmetic procedures, as it is in North America.
But this wrinkle-removing marvel boasts a long and unusual history. In the 1820s, Dr. Justinus Kerner examined poorly prepared sausages suspected of fatally poisoning numerous Germans. Thanks to his efforts, we learned how ingesting food containing botulism can give rise to neurological symptoms such as muscle weakness, difficulty swallowing, drooping eyelids, and even paralysis.
In the 1890s, Belgium's Dr. Emile Pierre van Ermengem was tasked with determining the cause of a botulism outbreak. Out of seven botulinum toxin strains identified, four were discovered to be dangerous to humans.
In the 1950s, researchers found a way to purify the harmless botulinum toxin type A strain. Physiologist Dr. Vernon Brooks then found out that small doses of this toxin, when injected into an overactive muscle, produced muscle-relaxing effects.
In the 1960s, ophthalmologist Dr. Alan B. Scott experimented on monkeys, injecting them with botulinum toxin type A to relax the muscles responsible for crossed eyes. Then, in 1978, the FDA approved Scott's proposal to inject human volunteers with minuscule amounts of said toxin. In 1981, he published numerous research papers demonstrating how botulinum toxin is a safe and viable treatment for crossed eyes.
In 1989, FDA authorized the use of botulinum toxin type A for the treatment of crossed eyes and eyelid muscle spasms. After acquiring Scott's company, pharmaceutical enterprise Allergan then renamed the drug "Botox."
Eventually, Dr. Jean Carruthers discovered Botox's ability to reduce frown wrinkles in patients suffering from eyelid muscle spasms. In 1992, the Carruthers' research demonstrated how Botox can safely and temporarily eliminate brow wrinkles. Dermatologists all over North America took advantage of this finding, leading to the widespread use of Botox. In places such as Chicago, Botox specialists grew in number as more and more people wanted to get the treatment.
Botox as a cosmetic frown-line smoother finally got its official FDA approval in 2002. The rest, as they say, is history.
For more posts about plastic surgery in Chicago, Botox treatments, and the like, make sure to come back to Gold Coast Plastic Surgery!