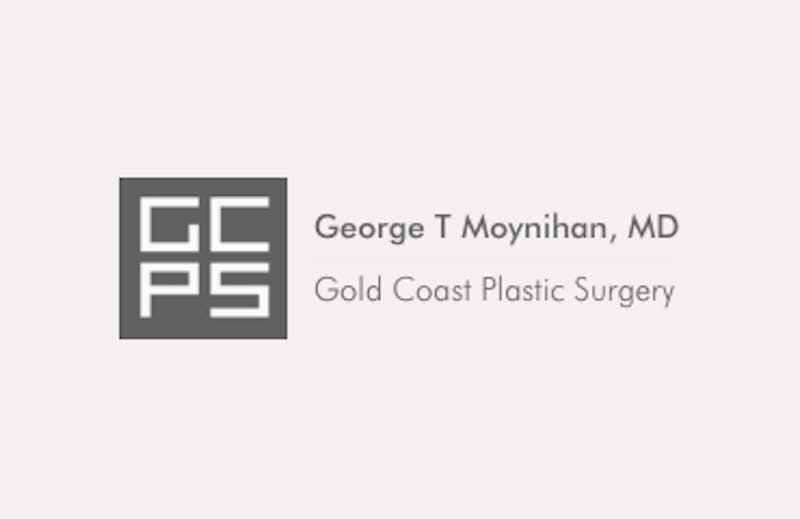 The 2012 report released by the American Academy of Facial Plastic and Reconstructive Surgery found rhinoplasty to be the most popular procedure. Rhinoplasty accounted for a total of 40,298 of the 228,166 plastic surgeries performed by AAFPRS surgeons.
Of the men and women who seek rhinoplasty, facial plastic surgeons also see a number of patients coming in for revision rhinoplasty. Those seeking revision rhinoplasty complain of breathing problems following the first procedure or dissatisfaction with the end results. Current statistics put the rates of revision rhinoplasty at approximately 15 percent.
To avoid the need for a revision rhinoplasty, it's important to understand the realities of rhinoplasty. There are things that people fail to understand about this surgery, post-operative care, and the final results. Here are four of the most common misconceptions.
Misconception #1: Plastic Surgeons Don't Really Expect You to Follow Every Post-Operative Order
Don't believe that skipping your doctor's orders will not have an impact on the final shape your nose takes. You need to follow your surgeon's orders when it comes to healing after rhinoplasty. Common orders are to avoid sun, do not wear eyeglasses or sunglasses for a set amount of time, and avoid heavy lifting. You cannot blow your nose until your surgeon okay's that kind of pressure on the healing tissue. If you have to sneeze, open your mouth so that the force of the sneeze is directed away from the nose.
Also, make sure you're seeing the surgeon at selected intervals. These follow-up visits are essential to the end results, because your surgeon may need to massage tissue to help it heal correctly or use nasal sprays or injections to help the new nose take shape.
Misconception #2: Once the Splint Comes Off, I'll See the Final Results
After the splint comes off, your face is still healing. Swelling following rhinoplasty doesn't subside in a day or two. In fact, swelling can actually increase after the splint is removed. A good rule of thumb is to expect swelling to subside by upwards of 80 percent after six weeks. Allow your nose an entire year of healing before it settles into its final shape. If you're concerned about swelling, ask your rhinoplasty surgeon about taping the tip of the nose at night to help improve the nose's definition.
Misconception #3: Noses Heal at the Same Approximate Rate
While most people start to see a reduction in swelling after a month or two, this is not always the case in people with thicker skin. Swelling is often more prevalent in the lower portion of the nose in a person with thick skin. Expect the healing process to take longer, so always allow a full year before even thinking about needing any surgical revision on your new nose. If you're overly concerned, talk to your plastic surgeon about steroid injections to help a nose with thick skin heal.
Misconception #4: Pain After a Rhinoplasty is Completely Normal
Following a rhinoplasty, you will feel some discomfort, especially if your nose has packing, which isn't as common as it used to be. There will be bruising and swelling. If you're feeling a lot of pain, that's not normal. Call your rhinoplasty surgeon if you experience a fever, significant pain, or bleeding.
To discuss a Chicago rhinoplasty or revision rhinoplasty, schedule a consultation with Dr. George Moynihan. Dr. Moynihan holds board certification with the American Board of Otolaryngology and the American Board of Facial Plastic and Reconstructive Surgery. Watch this video to learn what to expect during a rhinoplasty consultation. Gold Coast Plastic Surgery offers a convenient online consultation form, or you can call (312) 988-9300.