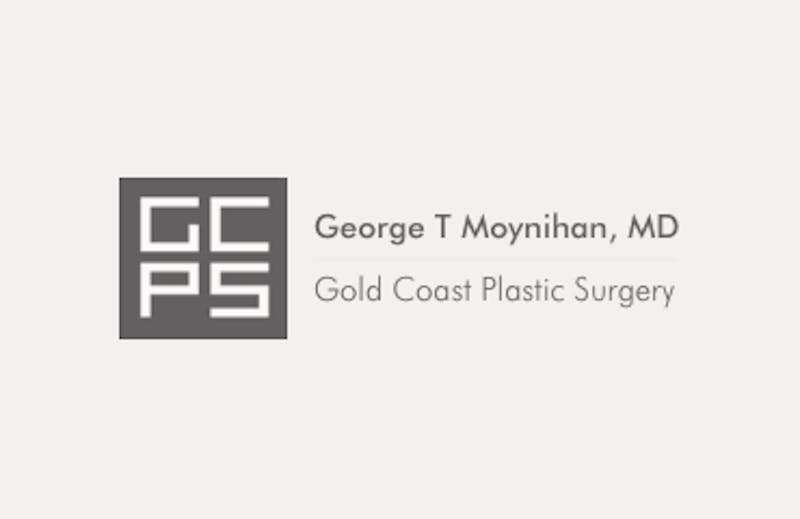 Thanks to its effectiveness, convenience, and affordability, one of the most requested treatments for aging facial skin is Botox. Chicago plastic surgeon Dr. George Moynihan receives countless patients seeking Botox injections every year, and it's the same for other doctors in other parts of the world.
Botox in Chicago works by temporarily freezing subdermal muscles to make your skin smoother. This makes it an effective solution to chin dimples, smile lines, bunny lines, crow's feet, brow creases, and forehead wrinkles.
It should also be known that there are certain cosmetic products you can use in conjunction with Botox for optimal results. In fact, constant use of such products can help maintain clear, beautiful, and young-looking skin.
Here are some cosmetic products you can use in addition to undergoing Botox in Chicago for lovely, smooth skin.
1. Moisturizers
If you want your skin to be healthy, it needs to be sufficiently hydrated. This isn't an issue when we're young. As we age, however, our skin becomes drier, which is why we develop wrinkles and fine lines as we grow older.
Moisturizers can counteract the drying effects of time by keeping our skin well-hydrated and therefore plump, healthy, and beautiful. Combined with regular injections of Botox in Chicago, you can continue enjoying gorgeous, young-looking skin for many years.
Take note that moisturizers are safe to use after Botox. In addition, make sure to use moisturizers containing hyaluronic acid—a chemical that aids in water retention.
2. Retinoids
The body naturally produces collagen, a protein involved in tissue repair, new tissue growth, and skin elasticity maintenance, which all keep the skin smooth, tight, and fresh. Unfortunately, collagen production is another process that slows down with age, which results in the signs of aging we've all come to fear.
Tretinoin—a byproduct of prescription vitamin A—has been approved by the FDA for use as a wrinkles and acne treatment. Tretinoin also just so happens to have a milder form known as retinol, which is known to promote collagen production.
In short, products containing retinol are great for your skin, though you should wait a minimum of three days after your Botox in Chicago before using them.
.
3. Exfoliating products
Alpha hydroxyl acid, simply known as glycolic acid, has the ability to give you younger-looking skin. It's for this reason the chemical is a crucial ingredient of many exfoliants and chemical peels—just make sure to wait at least 24 hours after your Botox in Chicago before using exfoliating products.
Be advised, however, that glycolic acid may result in increased sunlight sensitivity. Anyone who uses glycolic acid-containing cosmetic products should therefore also apply sunscreen to their skin every time they're expecting UV ray exposure.
4. Makeup
Makeup won't smoothen your skin. What it can do, however, is hide visible signs of aging—and it can do this very well if applied skillfully.
After using a moisturizer, start by applying a primer to your skin. A silicone-based primer is effective at softening wrinkles due to its ability to fill in fine lines and make skin texture more even.
Next, use a moisture-rich, sheer foundation. This will hydrate your skin and leave it looking lustrous. It's important not to go overboard when applying foundation to your wrinkles and fine lines, however, as this could attract attention to your problem areas.
Once you've undergone Botox in Chicago, wait around four hours before using makeup, and be gentle in its application.
Are you ready to undergo Botox in Chicago? Please contact Gold Coast Plastic Surgery at (312) 736-7794 or click here to request for an appointment with Dr. George Moynihan. We'd also be happy to answer any questions about the procedure.