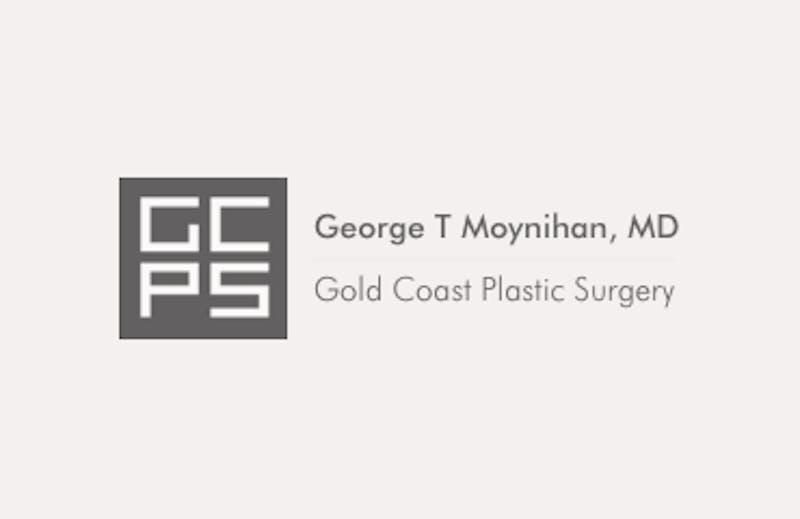 "Oh — my gosh!"
And just like that, your expressions — smiles, laughter, speaking, and frowns — can stretch your face and house the tension and stress of life's daily emotions. Tensed facial muscles can inhibit blood flow and circulation, and eventually promote wrinkles.
Look in the mirror. It might be easy to see that your face often ages more rapidly than other parts of the body. Consider that your face has more than 10 bones and 12 muscles. Each muscle begins to droop as you age, causing wrinkles and fine lines to become more pronounced.
Plus, facial skin, unlike other parts of the body, is exposed to environmental factors like the sun and wind that create even more wrinkles. And although you cannot stop Father Time, you can do something about the factors that increase the natural aging process of your skin.
You've probably heard that aerobic exercise is a good way to keep your body trim and fit. Those same principles behind exercise can be localized to keep facial skin flexible and supple, preventing wrinkles and fine lines.
Facial exercises are used to stimulate blood flow and circulation, relieve tension, and improve the overall appearance of your face. The best thing about facial exercise is that it's easy. In fact, facial exercise begins at your fingertips to stimulate underlying tissue and muscles – just like you would do at the gym.
Principles of Bodybuilding
The dynamics of face and neck exercises are like the principles of bodybuilding. Your face muscles are filled with oxygen and, through repeated exercise, can be worked to increase the flow of blood. Before too long, with repeated exercise, skin is tightened against muscle simply because it rejuvenates and tones, leaving a more chiseled and firmer appearance. The increased circulation of blood also rejuvenates and feeds the undernourished skin cells to add glow and flush.
Take the time to test these procedures for yourself. You may find that facial exercises can only do so much to turn back the hands of time. That's why many adults have taken to "mini face lifts" and other minimally invasive procedures which can restore areas of your face and reverse the signs of aging without the downtime related to traditional invasive plastic surgery. One of the more popular and easiest procedures involves applications of BOTOX and dermal fillers, which can reduce those frown lines or other wrinkles that you may have begun to see in the corners of your eyes, across your brow or around your lips.
Immediate Results
Many of these products can be injected under your skin in less than a half-hour. The good news is the results can be almost instantaneous. In the time it takes to go to the gym, you can erase the natural process of aging caused by emotion – smiles, frowns and indifference.
If you would like to know more about proven methods to slow down the natural aging process, including those wrinkles and fine lines, contact renowned Chicago facial plastic surgeon Dr. George T. Moynihan of Gold Coast Plastic Surgery at (312) 988-9300 at 1 East Erie Street, Suite 640 Chicago, IL 60611.