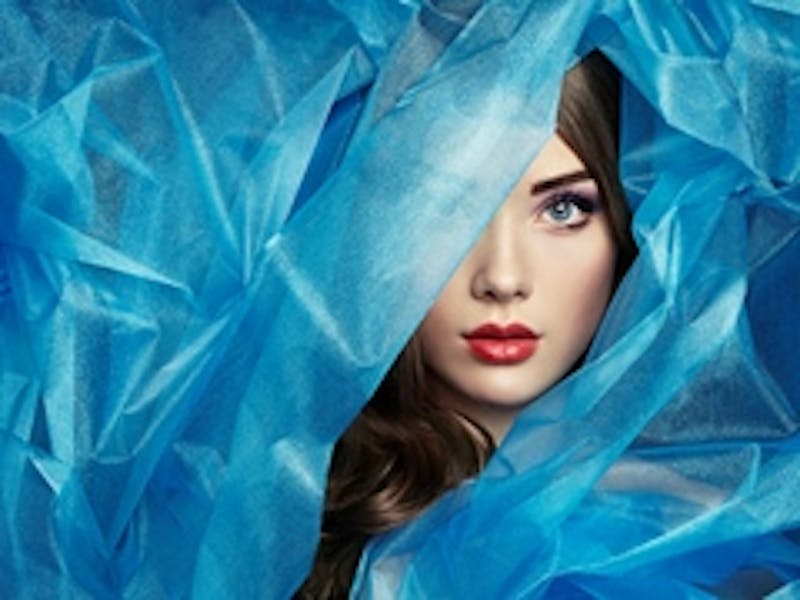 The internet has made it easier than ever for patients to get information about a procedure and to learn more about the surgeons they are considering. More and more information might be at people's fingertips, but that doesn't mean that the information is always the most accurate. While you can get the facts about procedures such as rhinoplasty online, just as many myths and misconceptions about the surgery are floating around. If you are considering a nose reshaping surgery, don't fall for these all too common myths.
Rhinoplasty is an Easy Procedure
One popular myth tries to convince people that rhinoplasty is an easy surgery and that anyone with a medical degree can perform it. Legally, that's true. You don't have to go to a surgeon who's board certified or who can provide you with proof of experience. But, if you want the best results, you should pick a surgeon who not only has plenty of rhinoplasty surgeries behind him, but who is also board certified.
The nose is a pretty complex structure and rhinoplasty is one of the most difficult surgeries to perform. You want to work with a surgeon who understands not only the anatomy of the nose but also the proper technique to use to give you a nose that flatters your face.
The Surgeon Needs to Break Your Nose
Depending on what the surgeon is doing to the nose during the surgery, he might need to perform something called a lateral osteotomy, during which the bones are of the nose are cut away or divided. Not every rhinoplasty procedure requires osteotomy, though. It's typically performed when a wider nose is narrowed or when a patient is having a bump on the nose removed.
Usually, the surgeon will use a special tool to cut away the bone and won't break it using brute force. If an osteotomy is needed during your surgery, you will be under anesthesia and won't feel it. In some cases, it's possible for a surgeon to avoid breaking the nose by filing away the bone instead.
Insurance Never Covers Rhinoplasty
Insurance companies typically don't cover rhinoplasty surgeries, as they don't cover elective surgeries or procedures performed for medical reasons. But, some policies will cover a nose reshaping surgery that is performed for medical reasons. For example, if you need a rhinoplasty to repair your nose after an accident or to fix your nose if you have breathing problems, your insurance company might provide coverage. As long as you aren't getting the surgery for purely cosmetic reasons, it doesn't hurt to reach out to your insurance company to see what coverage it provides.
Rhnoplasty Makes the Nose Less Functional
While you might notice that your senses of smell and taste are a bit diminished in the first few weeks after the surgery, when performed by an experienced surgeon, rhinoplasty shouldn't lead to a decrease in the function of your nose. You should be able to smell and taste things as well as you did before the surgery, as long as you give the nose time to heal.
Depending on why you had the surgery performed, the end result might be a nose that is more functional than before the procedure, not less functional. For example, if you had the surgery to fix a breathing issue, you should notice that it's easier to breathe afterwards.
The Results Are Always Obvious
No one wants to walk away from a rhinoplasty procedure with obvious results. Odds are that you don't want your acquaintances or random strangers on the street to be able to tell that you had surgery. While it will be apparent that you had a procedure done in the first few weeks, as you'll have some bandages, swelling and bruising, over time the average person shouldn't notice. People who are close to you might comment on the fact that you look different, but when performed well, rhinoplasty shouldn't be as plain as the nose on your face.
Chicago plastic surgeon Dr. George Moynihan is able to answer any questions you have about rhinoplasty and is able to clear up any confusion or misconceptions. While the internet can give you a great deal of information when you're in the initial stages of planning for a nose reshaping surgery, when you're in the latter stages or are seriously considering the procedure, you want to learn as much as possible from a trusted surgeon. To schedule a consultation with Dr. Moynihan, call his office at 312-988-9300.