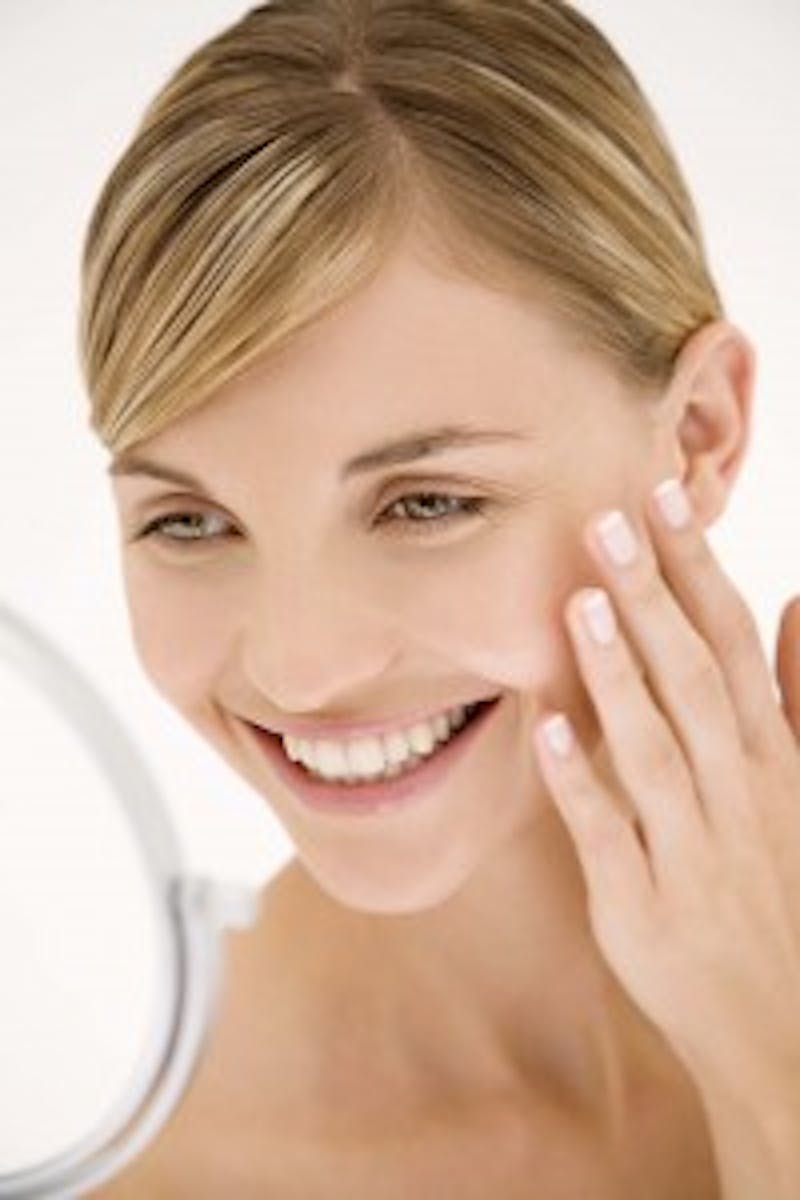 Learn about Revision Rhinoplasty
After your nose has had sufficient time to heal from an initial rhinoplasty procedure, you might decide that you are dissatisfied with the results. You might feel that your nose needs just a small adjustment to make it look the way you'd like or that the results are completely wrong for you. Some patients decide to undergo revision rhinoplasty to fix breathing problems they have developed following the first surgery. No matter your reason for wanting a revision procedure, it's essential that you carefully choose the surgeon who performs it.
Should You Choose Your Original Doctor?
In some cases, the surgeon who originally performed the nose reshaping procedure might be able to perform the revision surgery. But, in many cases, it's recommended that you find a new doctor to fix your nose, particularly if the unsatisfactory results are due to the first surgeon's error. Rhinoplasty is one of the most difficult surgeries to perform, and a revision procedure can be even more challenging since changes have already been made to the nose's structure and shape. There might be less cartilage for the surgeon to work with or more scar tissue to navigate around.
If your nose requires a simple fix, it might acceptable to see your initial surgeon. But, if the results from your previous surgery were due to the surgeon's inability or lack of skill during the procedure, it's typically not a good idea to return to that surgeon. It's doubly not a good idea to see a surgeon for a revision procedure if that surgeon has no prior experience performing rhinoplasty or revision rhinoplasty.
What to Look For
Board certification is one of the most important things to look for when choosing a surgeon for a revision procedure. Ideally, the surgeon will be certified in the appropriate area. For example, you want to choose a doctor who has been certified by the American Board of Facial Plastic and Reconstructive Surgery or by the American Board of Otolaryngology-Head and Neck Surgery. Receiving certification means that a doctor meets specific standards established by the respective board. When you find a surgeon who is board certified, you have the guarantee that he or she has completed certain training, passed examinations, and demonstrated ability in performing the surgery. It's also a good idea to find a surgeon with special expertise in revision rhinoplasty.
Look at Evidence
Another way to get an idea of whether or not the surgeon you are considering is able to competently perform the revision rhinoplasty procedure is to ask to see photographs of previous patients before and after the surgery.
Pictures not only demonstrate the surgeon's ability. They also give you a sense of whether or not that surgeon's style and technique mesh with what you are hoping to get from the rhinoplasty. Different surgeons have different aesthetic preferences and slightly different techniques. If you are seeing a surgeon because you want your nose to be slightly narrower, but you notice that his past patients have all emerged from surgery with slightly wider noses, it might be your best option to choose a different doctor.
Get References
Once you've seen evidence of the doctor's experience performing the surgery, your last step before deciding to work with that particular surgeon is to ask for references or reviews from past patients. Some doctors proudly post testimonials from satisfied patients on their websites. You can also visit a review site to read opinions from previous patients, both good and bad. Use the information you gather from past surgical patients to make your decision regarding a particular doctor.
Chicago's Dr. George Moynihan is a double board certified facial plastic surgeon who has performed numerous revision rhinoplasty procedures. If you are in the Chicago area and are considering a secondary nose reshaping surgery, contact his office for a consultation. Dr. Moynihan will sit down with you and discuss your current nose as well as you expectations from the surgery. Call his office today at (312) 988-9300 for an appointment.