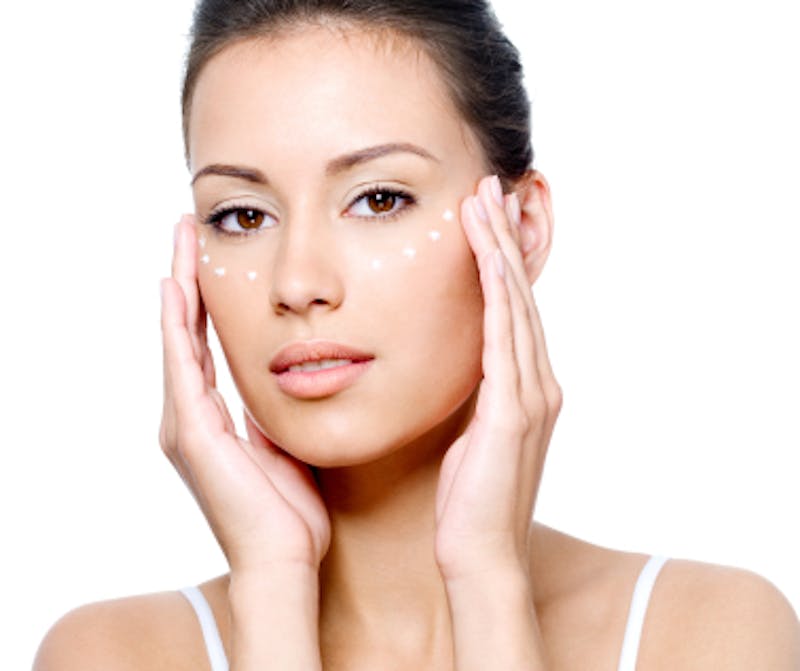 Chicago has been seeing bitter cold temperatures that just do not do anyone's skin a favor. Chicago winters are already cold, but days of an arctic freeze and dangerous wind chills of up to 40 below can really dry out and harm the skin.
Moisturizers help, but over time, the damage adds up. Combine that dried skin with skin exposed to summer's heat and sun, and it's often hard to keep your skin from showing signs of climate-related skin damage. The good news is that skin resurfacing clears up dull or aged complexions and often requires very little downtime.
What is Skin Resurfacing?
Skin resurfacing covers a range of cosmetic procedures that resurface the skin to help reduce signs of aging and skin damage. This could be through chemical peels, dermabrasion, or laser surgery.
It's meant to improve the skin's quality in one appointment that lasts an hour or less. After a procedure, you may need to relax for 7 to 10 days before returning to work. You may have some redness for up to four weeks, but you can use makeup to help hide it.
How Do the Procedures Work?
Each skin rejuvenation procedure has its own risks and benefits, though risks are usually minimal.
Let's start with chemical peels. After the skin is thoroughly cleansed, a chemical solution is applied to the skin. This solution removes the dull upper layers of skin and causes them to shed away. It's almost the same experience you have when you get a very bad sunburn, and the skin dies and peels away revealing new, younger looking skin in the process.
There are different solutions that range from mild to deep peels. Mild peels are well tolerated, but deep peels usually require some form of anesthesia. The type of peel you need depends on what you want corrected. Mild peels take care of items like dull skin and fine lines, while a deep chemical peel is useful in treating sun spots and deeper wrinkles.
Dermabrasion involves the use of a powerful, high-speed brush that buffs off the top layer of skin. Once this skin is removed, the newer skin layers are much smoother and look younger. Dermabrasion is good for removing scars and wrinkles.
Finally, CO2 laser surgery involves the use of a carbon dioxide laser to destroy the upper layer of skin. It's especially useful in removing acne scars, sun damage, and wrinkles.
What Do I Need to Do to Prepare for Skin Resurfacing?
Start with a consultation with a Chicago facial plastic surgeon. During this consultation, you will discuss the areas that concern you. Next, your facial plastic surgeon examines your skin and takes a complete medical history. Finally, your surgeon creates a treatment plan, answers your questions, and goes over the procedure, benefits, risks, and requirements for sedatives or anesthesia.
At the end of this consultation, take time to decide if you want to undergo any of the skin resurfacing treatments. You will be given a sheet of things to do prior to your procedure. Make sure you follow them. Your surgeon will discuss medications you need to stop taking a week or two before the procedure, what you can eat and drink the day of the procedure, and any items you must buy for the recovery, such as Aquaphor and ice packs.
The best way to decide if skin resurfacing is right for you is by researching each procedure. Read the skin resurfacing questions and answers provided by Dr. George Moynihan to get started. Dr. Moynihan is a double board certified Illinois facial plastic surgeon who founded Gold Coast Plastic Surgery. Schedule a consultation with Chicago's Gold Coast Plastic Surgery by calling (312) 988-9300.