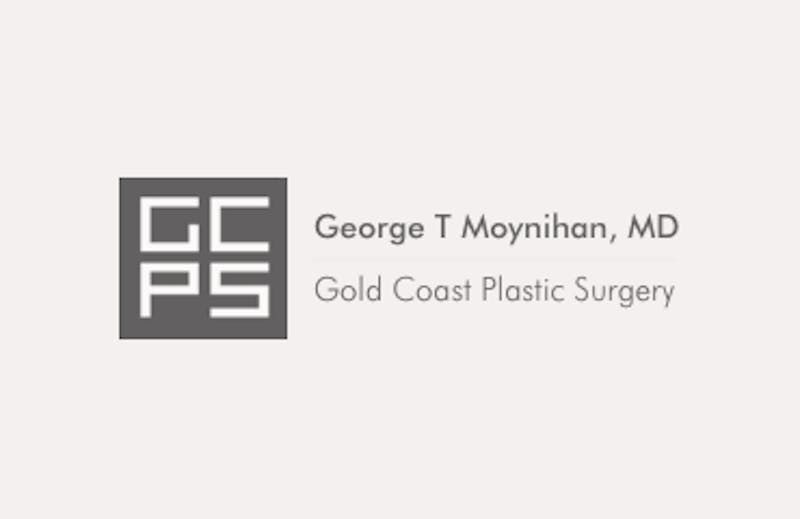 Gold Coast Plastic Surgery offers cosmetic enhancement solutions that restore patients' youthful appearance using techniques that produce natural, undetectable results. Gold Coast Plastic Surgery founder Dr. George Moynihan is one of the leading plastic surgeons in Chicago, Il, helping patients achieve beautiful outcomes using both surgical and minimally invasive procedures.
Lip augmentation is an excellent technique for instantly restoring youthful, sensual fullness to the face. If you'd like fuller lips and are considering enhancement, here are the answers to a few of the most common questions about lip augmentation.
Can you get permanent lip augmentation?
The most popular lip augmentation technique is lip fillers, typically hyaluronic acid solutions like Restylane and Juvederm. Hyaluronic acid fillers are excellent for delivering instant and natural-looking results. However, they only last approximately one year.
However, consistent injections of hyaluronic acid lip fillers may activate the natural collagen in your lips, making them appear slightly fuller over time, but this outcome is not guaranteed.
For permanent lip augmentation, patients have the options of silicone injections or lip implants.
How much do lip fillers cost?
Depending upon the practitioner, type of lip augmentation, and the location of the practice, lip augmentation can cost anywhere between $500 and $2,000.
Can I only get one lip filled?
A primary objective of most patients seeking enhancements is symmetry; when you have one lip slightly larger than the other, plumping the other lip is the natural solution. You can have one or both lips treated – your surgeon will offer you a detailed strategy for achieving the look you want.
How big can fillers make my lips?
While it's not recommended that patients have lip augmentation with the objective of making their lips as large as possible, lip fillers can help achieve dramatic results. However, although a difference will be evident after the first treatment, it can take a bit of time before the lips settle into their final shape.
Can I see permanent lip augmentation before and after photos?
Gold Coast Plastic Surgery offers natural-looking permanent lip augmentation procedures for people of all ethnicities, ages, and gender identities.
Dr. George Moynihan is one of the most respected plastic surgeons in Chicago, Il, performing facial plastic surgery and minimally invasive procedures that help patients achieve consistently gorgeous results. For questions about facial plastic surgery, please contact Dr. Moynihan.