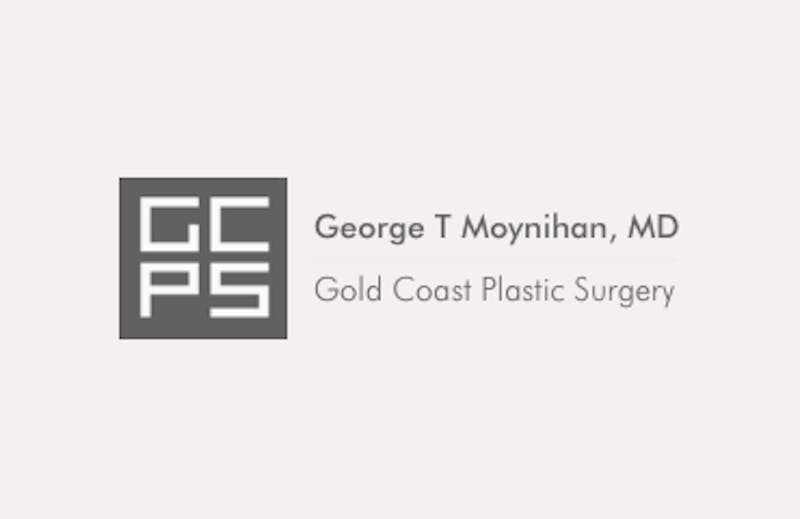 A brow lift surgery is generally performed on patients experiencing facial skin laxity around the forehead and eyebrow area. Loss of skin elasticity is a common aging-related issue, and while aging can't be stopped, skin issues resulting from it can be improved. If you're thinking about undergoing brow lift surgery, there are a few things you need to know to help you better understand, and prepare for, the procedure.
What is brow lift?
First, you need to know what the treatment is for. A brow lift is a surgical procedure that addresses loss of skin elasticity, as mentioned above. In particular, the surgery is performed to elevate the eyebrows and in the process, improve such common signs of aging as forehead lines and furrows, sagging eyebrows, frown lines, and droopy upper eyelids or hooding over the eyes caused by the eyebrow's low position.
A brow lift is not merely for aesthetic purposes
While most patients who have had a brow lift did so to improve their appearance and regain their youthful glow, there are patients who have undergone or wish to undergo brow lift surgery to improve their line of vision impaired by droopy eyebrows.
Usually, vision impairment caused by skin laxity is corrected with an upper eyelid surgery but if hooding over the eyes is your primary concern, your plastic surgeon may also suggest a brow lift.
There are three general brow lift surgery techniques
One of the first things every patient should know about brow lift surgery is that it's not a one-technique procedure; there are actually three general techniques plastic surgeons use. Endoscopic, which Dr. George T. Moynihan specializes in, is a brow lift that involves making three 1.5 cm incisions behind the hairline to conceal the scars.
A hairline brow lift, on the other hand, involves making an incision between the beginning of the hairline and the top of the forehead. Usually, a hairline brow lift is recommended for patients with receding or high hair lines.
And lastly, the coronal brow lift, which involves making an incision across the top of the patient's head, just behind the hairline. Here, the plastic surgeon lifts the forehead to elevate the eyebrows into a new position.
A plastic surgeon performs the surgery
Typically, a plastic surgeon will perform the brow lift surgery but if you can find a facial plastic surgeon, the better for you because they are more adept at understanding facial anatomy, which would be extremely helpful if your primary goal for the surgery is to improve your appearance.
Make sure, however, that the facial plastic surgeon you're considering has years of experience in performing brow lifts with successful results.
How much does a brow lift cost?
Before agreeing to the surgery, patients would naturally want to know how much a brow lift costs to see if they can afford it. There is actually no definitive, one-size-fits-all answer to "How much does a brow lift cost?" because there are different factors to take into account, including your location, the clinic or facility, the technique to be used, and the surgeon performing the procedure. However, just to give you an idea, the American Society of Plastic Surgeons estimates that on average, a brow lift would cost about $3,500.
Your plastic surgeon can discuss the details and actual cost of the procedure with you to match your needs and goals, so be sure to inquire about "how much does a brow lift cost" for your particular situation.
Contact Gold Coast Plastic Surgery today
Do you have more questions about brow lift surgery? Please feel free to give us a call at (312) 736-7792. To schedule an online consultation with Dr. George T. Moynihan, please fill out the form here.