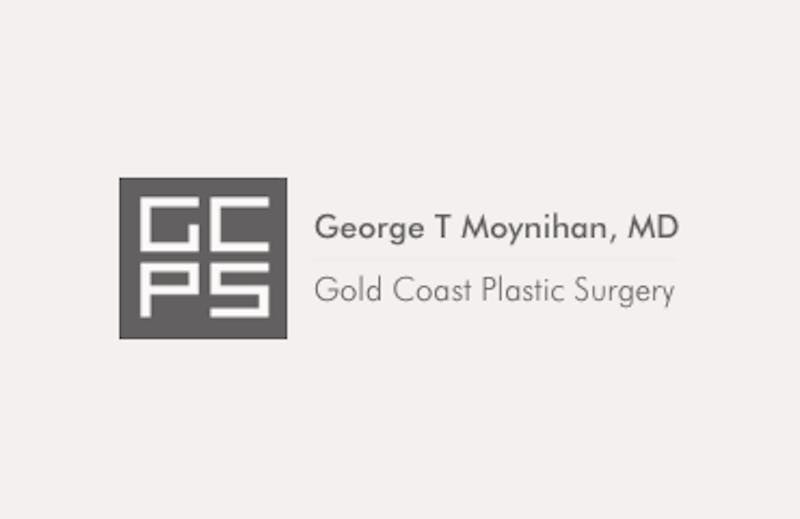 Patients who were satisfied with the results of their first Botox treatment usually will not hesitate to go back to the clinic for a second session to maintain results. And usually, these follow-up treatments are discussed by their doctor during a consultation or at least after the first treatment. Patients should also discuss follow-up treatments with their doctor even if they haven't yet decided whether to or not to go back a second time just so they can make an educated decision when the time comes.
On that note, here are a few things you can expect with your second Botox treatment:
1. Botox units could be fewer compared to your first session
If you go back to your doctor for a follow-up at the first signs of the toxin dissipating, i.e., lines or wrinkles have become slightly visible, your doctor may administer fewer units of the toxin this time around because there could still be lingering effects of your initial treatment. On the other hand, if you wait until the toxin has completely dissipated and your wrinkles are once again as visible as before, you may be given the same units or dose, if not more.
As you can see, several factors could affect the units or doses to be administered during a follow-up session so make sure to discuss these with your doctor before receiving your second treatment.
2. Timing is everything
Concerning the above, you should take note of the time between your first and second sessions; that is, how soon you need to go back for a second treatment. Botox results usually last between four to six months so if you notice the same dynamic lines and wrinkles appearing on the second month, the doctor may have given you fewer doses than needed. Before you get your second treatment, ask your doctor why the results didn't last as long as they should have. There are other reasons why this might have happened such as your body's response to the toxin or your metabolism. It's best to have an open discussion about your concerns with your doctor to avoid misunderstandings or jumping to the wrong conclusion.
3. Some treated areas may no longer respond to Botox
Some patients complain that a second session didn't have the desired effect; that is, they didn't get the same satisfactory results from their first treatment. There could be several reasons why this happened but for the most part, this happens because the once-dynamic wrinkles that Botox effectively treated are no longer dynamic. They've become deep lines that appeared at rest, which means they're not a result of facial movements or expressions. If this is the case, Botox may no longer be the best non-invasive treatment for them. Your doctor will recommend other, more appropriate treatments.
4. Results may not follow the same timeline as the initial treatment's
Another concern that most patients have is not seeing results within the same timeframe as their first treatments. In general, this is not a cause for concern as the Botox may simply need more time to take effect the second time around. Doctors recommend waiting between 10 and 14 days. If the desired results still have not appeared by then, it's time to visit your doctor to find out why the results are less than satisfactory this time around.
Got questions?
If you wish to learn more about Botox or other non-invasive wrinkle treatments, please feel free to give us a call at (312) 736-7793. To schedule a virtual consultation with Dr. George T. Moynihan, please fill out the form here.
Rhinoplasty Surgery: 4 Things Your Surgeon Wants to Know
Patients who have undergone a rhinoplasty procedure often say that getting the surgery done is one of the best decisions they've ever made. They couldn't be happier. For reference, rhinoplasty is a surgical procedure performed on the nose to improve its appearance or function or bother. People who have issues with their nose, whether physical appearance or function, usually feel self-conscious about their nose, and often, it is the reason why they shy away from people or limit social interactions.
If you are unhappy with your nose, you should know that rhinoplasty is a perfectly safe procedure and patients who have undergone treatment are often quick to share how much rhinoplasty has changed their lives for the better.
If you are considering getting a nose job, finding the right plastic surgeon should be your priority. Once you've found a surgeon you can trust, it's time to schedule a consultation. Remember that initial consultations are important for two reasons: they give you all the information you need about the procedure and they help you get to know the surgeon just a little better, which helps in deciding whether or not to entrust them with your nose job.
That said, here are some of the things your surgeon may ask during consultation:>
1. What are your concerns about your nose?
The first thing your surgeon will want to know is why you're getting a nose job, which means he will be asking you specific issues you have with your nose. If you're having trouble breathing because your nostrils are too small or you have sinus problems, he will want to know about it. If you want to reduce the size of your nostrils or you want a more prominent bridge, you should tell your doctor about it. Whatever your issue, whether size, shape, or function, you have to be open about it with your surgeon because it's the only way he can figure out what's best for you.
2. Do you have a picture of what you want your new nose to look like?
The best way to show your doctor how you want your new nose to look like is to bring a picture of the nose you want to base your new nose on. Bear in mind that your idea of the "perfect" nose may not be perfect for you, so manage your expectations. Your facial plastic surgeon knows whether or not the nose you want is the right fit for the size, shape, and symmetry of your face because they know facial anatomy like the back of their hand. Trust that your nose is in good hands.
3. Do you have an existing medical condition?
For safety purposes, your doctor will ask about your medical history, specifically, if you are currently receiving treatment for a medication condition. If you have a history of bleeding or you're a smoker, you may not be eligible for the surgery. It all depends on your surgeon's evaluation. Patients with an existing medical condition or who have experienced bleeding may be advised to seek clearance from their physician first. For smokers, you may be asked to stop smoking for the next four weeks or so leading up to your surgery to avoid complications.
4. What is your current financial situation?
Some rhinoplasty procedures are covered by insurance, especially if it is medically related, depending on your insurance policy. Although your surgeon won't hesitate to perform the procedure on you, they may advise you to postpone it until your financial situation improves or once you've saved up enough money to pay for the procedure because they don't want you falling into debt because of the procedure. Be honest about your financial situation and how you'll be paying for the nose job. The clinic may have financing options for patients.
If you wish to learn more about rhinoplasty, please feel free to give us a call at (312) 736-7793. To schedule a virtual consultation with Dr. George T. Moynihan, please fill out the form here.