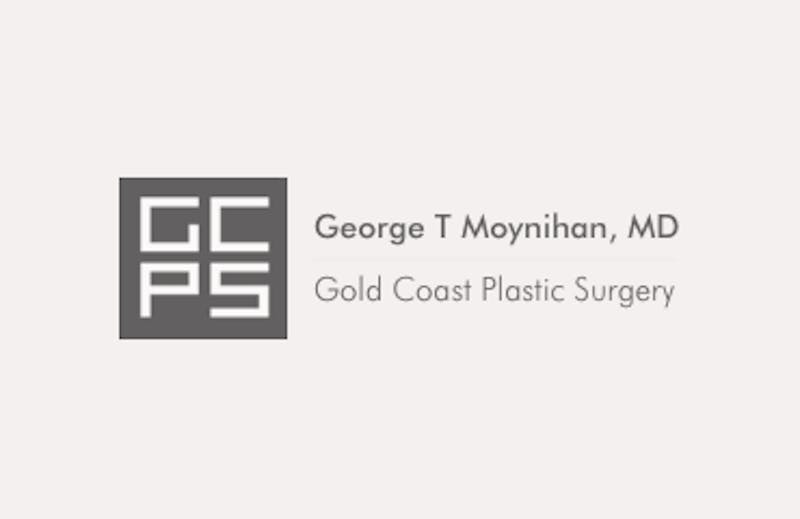 Botox and fillers are both safe, convenient, and reliable solutions to aging symptoms such as wrinkles and fine lines. But how do you determine which treatment is right for you?
The fascinating history of Botox injections might actually help you decide. Before we get to that, however, we should define what Botox and fillers are, and explain how they differ from each other.
Botox
The bacterium Clostridium botulinum produces a dangerous substance known as botulinum toxin. However, when purified and used in regulated amounts, this toxin can safely smooth wrinkles.
When Botox is injected into the muscles that cause skin to crease, it prevents nerve signals from reaching those muscles. This temporarily paralyzes the muscles and in turn softens or inhibits the occurrence of dynamic wrinkles—those wrinkles that form on your skin when you make facial expressions to convey emotions. For these reasons, Botox is used to treat forehead lines, frown lines, and crow's feet, which are all wrinkles that form when we smile, squint, frown, or raise our eyebrows.
Botox results appear within a few days post-treatment and last 3 to 4 months. Regular treatment is necessary to continue to enjoy said results.
Fillers
Dermal fillers are substances that are injected beneath the skin's surface to add fullness and volume to tissue that has become thin or sunken with age. Different substances treat different cosmetic concerns or aging symptoms. Fillers can make thinning lips plumper, reduce or remove under-eye wrinkling, fill in the face's shallow areas, improve the appearance of recessed scars, and soften or eliminate static wrinkles, or wrinkles caused by saggy skin on the lower face.
Fillers can last 6 months to 2 years, sometimes longer.
The history of Botox
The lethality of botulinum toxin was first recorded in the 1790s when several people in a German village died after consuming sausages containing the Clostridium botulinum bacteria. It wouldn't be until 1895, however, when Belgian scientist Emile van Ermengem discovered and identified the bacterium after a similar outbreak in Belgium.
In the 1920s, University of California scientists began attempting to isolate the toxin. Edward Schantz would finally succeed in doing this 20 years later.
By the 1970s, scientists began treating crossed eyes, or strabismus, using botulinum toxin. In experiments involving monkeys, they also discovered the toxin softened the wrinkles on the skin above the nose and between the eyebrows.
The pharmaceutical company Allergan began collecting data from many clinical studies proving the efficacy of botulinum toxin as a strabismus treatment. They then submitted said data to the Food and Drug Administration (FDA). Finally, in 1989, the FDA approved botulinum toxin for therapeutic use, after which Allergan rebranded it as "Botox."
Allergan conducted additional clinical trials that resulted in more FDA approvals. Botox received approval for cosmetic use for the very first time in 2002, when the FDA announced it was a safe and effective treatment for glabellar lines, or the lines between the eyebrows. Today, Botox is approved as a treatment for a variety of issues, including crow's feet, glabellar lines, and even excessive sweating.
Botox and fillers
Despite botulinum toxin's alarming history as a poison, Botox is now among the safest, most comfortable, and most convenient cosmetic treatments that's enjoyed by millions of people worldwide.
In fact, the best doctors use Botox and fillers in combination to provide patients a more comprehensive facial rejuvenation. While Botox treats dynamic wrinkles on the upper half of the face, fillers address issues such as volume loss, scarring, and static wrinkling on the lower half. So instead of asking, "Should I get Botox or fillers?" the better question would be "Where can I find the best Botox and fillers treatment?"
If you'd like to schedule a consultation with Dr. Moynihan or you have questions about Botox, fillers, or any of our other cosmetic treatments, please call (312) 736-7771.