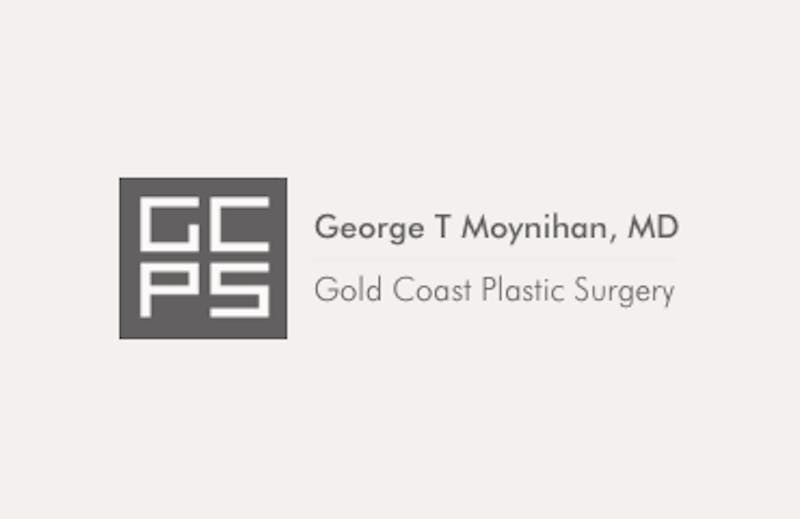 Botox injections remain the most popular non-invasive cosmetic treatment in the country and key locations around the world for three reasons: they're painless (save for a bit of discomfort from the needle), effective, and quick (preparation and injections take less than an hour). This is why "best Botox near me" also remains a popular search term on the internet, especially from first-time patients.
Usually, individuals who have never had any type of cosmetic procedure done before choose a non-invasive treatment as their first foray into cosmetic treatments; and typically, Botox injections are the popular choice. On that note, here are a few factors you might want to consider if you're looking for the "best Botox near me."
First off, since you're looking for a clinic that administers Botox injections near you, you should keep in mind that proximity shouldn't be the deciding factor here especially if this is your first time to undergo a non-invasive cosmetic treatment. While proximity is key, other more important factors should be your top priority. Here are a few of them:
1. Dermatologist vs facial plastic surgeon
In a nutshell, dermatologists and facial plastic surgeons are the best doctors to approach for your Botox injections. A dermatologist is a medical doctor whose expertise include treating various skin conditions, from mild concerns like wrinkles and fine lines to more serious conditions like eczema and skin cancer.
A facial plastic surgeon, on the other hand, is a medical doctor trained in the field of reconstructing and enhancing parts and features of the face and neck. From this brief info alone, you'd already know that both are qualified to administer Botox injections. To help you choose which one to consult, check if they are licensed and board-certified, and which one of them have more experience in Botox treatments.
2. Who administers the injections
In some clinics, doctors see you for consultation, but it is their assistant or other practitioner in the clinic that administers the injections. Find out if this is the usual practice at the clinic you're eyeing to visit. Make sure that the doctor who saw you for consultation and evaluation will be the one to give you the Botox injections as a precautionary measure, and ultimately, to build trust. Remember that if you wish to maintain your Botox results, you may have to see the doctor at regular intervals for follow-up injections, so building trust should be a top priority.
3. What you want and what you need may be different
When looking for the "best Botox near me," you should consider a doctor who will give you an honest evaluation of your skin condition and whether or not the type of treatment that you're seeking, in this case Botox, is actually the right fit for you. An experienced doctor with a high success rate can easily determine what type of treatment you'll need after a full evaluation of your condition. Sometimes, they can already tell what you need even before they perform the evaluation. Remember that just because you want Botox injections, doesn't mean those are what you'll get. Your doctor will let you know if your wrinkles and lines can be more effectively addressed by other non-invasive treatments like dermal fillers or laser-assisted procedures.
4. COVID-19 protocols
Nowadays, the safety protocols practiced by establishments and facilities are a huge deciding factor for consumers and patients. Make sure to check the safety practices the clinic has, from how they conduct in-office consultations to the number of patients they see per day (whether or not appointments are appropriately spaced to limit the number of people inside the clinic).
Best Botox Near Me
If you live in or around Chicago, the best Botox clinic for you is Gold Coast Plastic Surgery. Please feel free to give us a call at (312) 736-7793 for questions or inquiries. For your safety and convenience, we accept requests for online consultations at this time. To schedule your online consultation with Dr. George T. Moynihan, please fill out the form here.