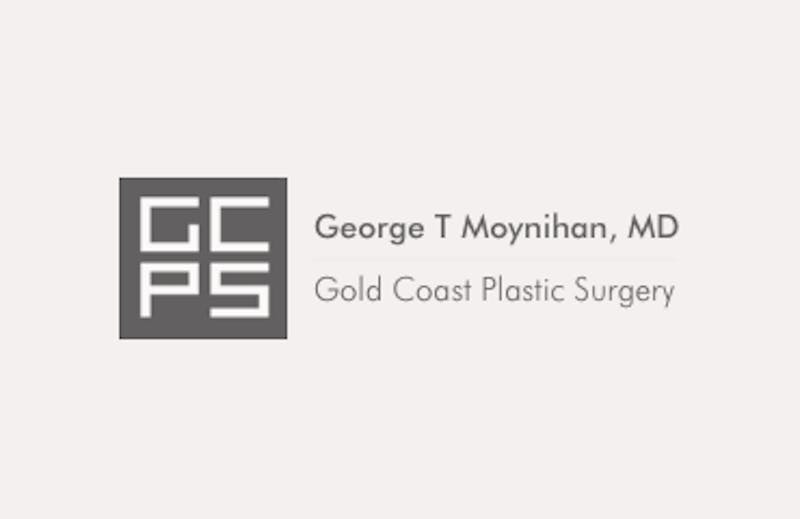 Scar revision refers to both surgical and non-surgical cosmetic techniques for improving the appearance of scar tissue. If a scar is disfiguring or unattractive, especially on a visible area like the face, it can make an individual feel very self-conscious about his or her appearance. More extreme scars, including keloid, hypertrophic and burn scars can cause pain, restrict normal functioning and affect facial expressions. Electing scar revision surgery can not only improve appearance, but it can resolve symptoms like itching and irritation and restore proper functioning. Scar revision can also have a significant positive impact on self-esteem, so individuals can feel more confident about their appearance.
Common Types of Scars:
• Keloid Scars result from an overproduction of tissue after an injury. Keloids tend to be raised and nodular and they often grow beyond the injury site. These types of scars can be treated with laser resurfacing treatments or surgery.
• Hypertrophic Scars look similar to keloids, but they do not extend beyond the original injury site. Hypertrophic scars can reduce in size over the years, but they maintain a puffy, swollen-looking appearance. They can restrict natural movements and remain tender and/or sensitive to temperatures. Hypertrophic scars can be treated with laser resurfacing or surgery.
• Burn Scars medically termed contracture scars, extend deep into the skin tissue which can cause impaired movement of the muscles and tendons. Contracture scars generally require surgery to effectively remove the entire scar and allow proper movement.
Benefits of Scar Revision:
• Complete scar tissue removal
• Dramatic improvement of scar size, color and texture
• Smoother skin tone and texture
• Reduction of scar appearance in a targeted area of the body
• Improvement in symmetry, for example, if a scar causes one side of the face to appear unbalanced
• More youthful and attractive looking skin
• Improved function and flexibility
• A boost in self esteem
• A relatively quick and affordable treatment
Ideal candidates for scar revision will be in good physical and psychological health. Non-surgical treatments do not require much downtime. Surgical procedures can require a one-week recovery period. In some cases, multiple treatments are required to achieve desired results. While most scar revision techniques cannot completely remove a scar, they can dramatically improve both the appearance and function of the affected area.
If you are considering facial scar revision surgery or have questions on how skin revision can improve your appearance and self-confidence, please contact Chicago's highly skilled facial plastic surgeon Dr. George T. Moynihan of Gold Coast Plastic Surgery at 312.988.9300 for a private consultation. To learn more about Dr. Moynihan and today's most advanced facial scar revision techniques, please visit http://www.goldcoastplasticsurgery.com/.