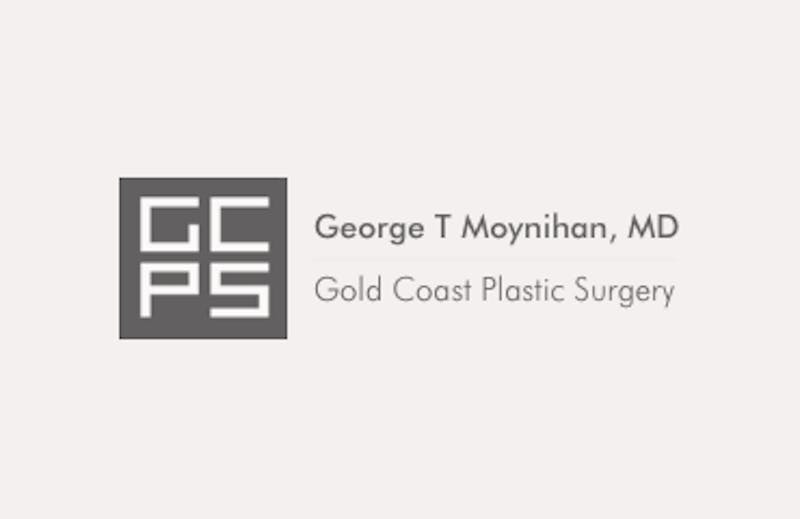 When your facial profile doesn't seem symmetrical, a rhinoplasty or chin augmentation balances what you see as the weaker structure. Society often pegs a strong chin as being a sign of masculinity, while a weak chin suggests a less confident person. What really matters is how an individual feels about their profile. If you're unhappy with your profile, you do have options. Many people undergo one procedure and then discover their new profile still doesn't meet their expectations, because once one weak feature is fixed, the other no longer seems to be balanced.
JAMA Facial Plastic Surgery reported the results of an Italian study regarding the benefits of combining a chin augmentation with rhinoplasty. In this study, 90 patients were studied for a period of two years. Patients who underwent both rhinoplasty and chin augmentation had higher satisfaction rates and were judged as having a more pleasing profile.
Rhinoplasty Summed Up
Rhinoplasty is a surgical procedure that alters the shape and size of the nose. The plastic surgeon uses cartilage grafts to add volume to a small nose and can reduce a large nose by shaving bone and removing excess cartilage. These techniques are done through incisions made within the nose or on the underside of the nose on the skin between the two nostrils. Expect a rhinoplasty to take anywhere from one to four hours. You need about eight days for recovery, but it can take over a year before all of the swelling goes down.
Chin Augmentation Summed Up
Chin augmentation involves the surgical addition of an implant to add volume to a person's chin. The silicone implant goes in through a small incision made below the chin. This location hides the scar and reduces the risk of infection. A chin augmentation requires a shorter recovery time of three to seven days. In most cases, you can return to work at this time, and strenuous activities are allowed after two weeks.
Why They Go Hand in Hand
The researchers in the Italian study agreed that rhinoplasty alone does improve a weak profile. However, they felt that chin augmentation paired with rhinoplasty leads to the best results. This is due to the relationship of the neck, chin, and nose.
For centuries artists have used the Golden Ratio when creating the perfect face for their works of art. This rule states that the ideal face's width should be two-thirds the entire length of the face. The nose should be shorter than the distance between the eyes.
There are other rules plastic surgeons follow when it comes to facial harmony. The bottom of the nose should appear triangular with symmetrical nostrils. The projection of your bottom lip should match the projection of your chin. If you were to draw a straight line from the outer edge of your bottom lip to the bottom of your chin, the line should just rest on the chin. A chin that falls short of that imaginary line weakens your profile and chin augmentation is the perfect way to fix it.
Read the American Academy of Facial Plastic and Reconstructive Surgery's article on facial proportions. If you dislike the symmetry in your face, talk to Dr. George Moynihan, a facial plastic surgeon in Chicago. He can walk you through chin augmentation and rhinoplasty surgeries. To schedule a consultation, call Gold Coast Plastic Surgery at (312) 988-9300 or complete the online contact form.