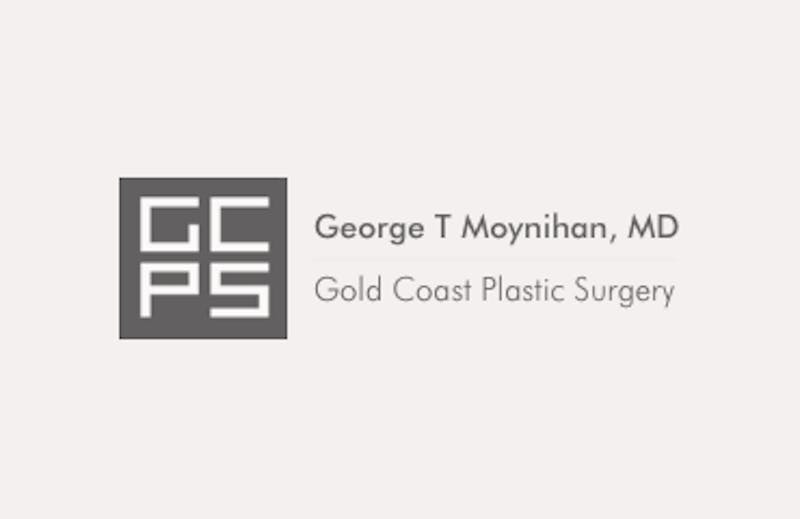 According to the American Society of Plastic Surgeons' 2020 statistics, the average face lift cost in the U.S. is $8,005. This cost does not include other expenses, such as the operating room, anesthesia, and others. To determine the final cost of your treatment, it's necessary to have a consultation with your surgeon.
The final face lift cost usually includes the following:
Surgeon's fee
Medical testing fees
Anesthesia cost
Surgical or hospital facility fees
Medical prescription costs
Post-surgery hospital gown cost
Factors that may affect the final face lift cost include:
1. The surgeon's training and experience
People aspiring to become plastic surgeons go through many years of backbreaking study, rigorous training, and unforgiving testing before they can acquire the medical license to treat patients.
Some doctors, however, take things a step further and undergo additional training and testing to earn certification from a medical board. These agencies exist to ensure all physicians meet the extremely high standards expected of them so that they can be trusted to deliver only the best care possible to patients. As such, board certification guarantees a doctor is a true expert in a specific area of plastic surgery.
A doctor may aim for more than one certification. For example, Gold Coast Plastic Surgery's Dr. George T. Moynihan is double board certified by the American Board of Facial Plastic and Reconstructive Surgery (ABFPRS) and the American Board of Otolaryngology (ABOto).
Because you can trust a board-certified doctor to provide high-quality treatment, their surgeon's fee and thus their final face lift cost will also likely cost more than a non-board-certified doctor's. It's important not to be discouraged by the higher cost, however, and to realize that board certification is an assurance that you'll be getting treatment from the best of the best. It's also essential that you feel comfortable with your surgeon.
2. The type of procedure
The face lift cost will also depend on the type of face lift procedure you require.
The fact is, there are several types of face lifts, and some are simpler, and thus less expensive, than others. When it comes to a traditional face lift, the cost is on the higher end of the spectrum given it's a complex procedure that involves altering the tissue of the cheeks, jawline, and neck. On the other hand, the minilift only treats the cheeks and jawline, and is therefore less expensive. The brow lift and blepharoplasty also tend to be less costly because they treat smaller areas.
Non-surgical face lift procedures also exist, among the most popular being ultherapy, Botox, and dermal fillers. These are generally less expensive than surgical procedures. However, they are less effective in treating extreme signs of facial skin aging. Their results also don't last as long as surgical procedures'.
A patient may have these different procedures combined to treat the entire face. Of course, doing so will also raise the face lift cost.
3. Geographic location of facility/hospital
The face lift cost varies per city and per state.
For example, the average face lift cost in Los Angeles is around $16,325. In Chicago, it's around $13,325.
In California, the average face lift cost is between $8,245 and $14,105. In Illinois, it's between $7,660 and $15,415.
The cost also varies per country.
In addition to keeping points 1 and 2 above in mind when choosing your doctor, it's crucial to take into consideration your travel expenses and other related costs if you're considering having the surgery done outside your city or state.
If you have any other questions about the face lift cost at Gold Coast Plastic Surgery, kindly contact us at (312) 736-7795.