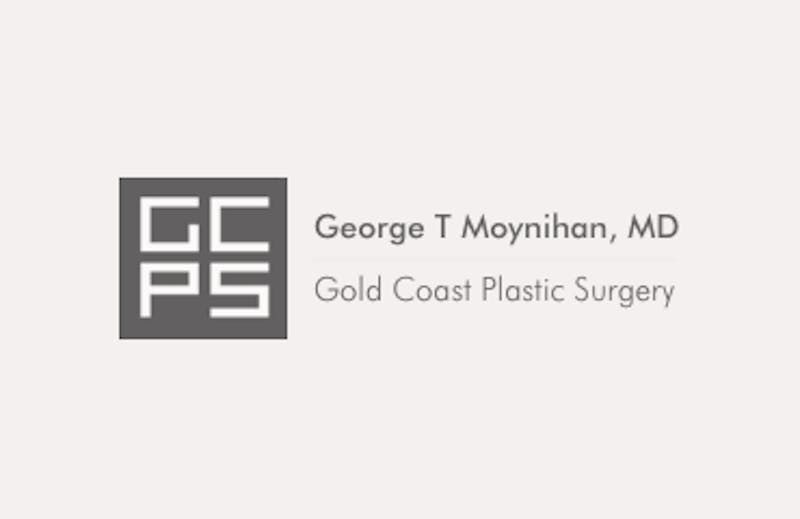 If the way your ears protrude is affecting your self-confidence, and in fact, getting in the way of your happiness, know that there is a way for you to have the ears that you want. Otoplasty surgery, sometimes referred to as ear plastic surgery, is a cosmetic procedure that aims to correct protruding or asymmetrical ears. Performed by a facial plastic surgeon, a plastic surgeon, or an otolaryngologist, otoplasty is an out-patient procedure that can be completed anywhere between one and three hours.
Getting ready for otoplasty surgery
If you have fully decided to undergo ear plastic surgery, it would be to your benefit to learn a bit more about this life-changing procedure. Below are some of the questions patients usually ask during initial consultation:
1. Are my ears "eligible" for otoplasty?
Believe it or not, not every issue with one's ears require surgery. As mentioned above, otoplasty surgery is generally performed on patients with protruding or asymmetrical ears. In other words, ears whose size or shape isn't complementary to the shape and/or size of their face. During initial consultation, your surgeon will assess the physical appearance of your ears and evaluate your issue/s against this to determine if surgery is indeed needed.
2. Am I a good candidate for cosmetic ear surgery?
If the question above relates to the patient's issues with their ears, this one has more to do with the patient's health. The surgeon will review the patient's medical history and thoroughly evaluate their eligibility for the procedure health-wise. In general, a person who is healthy, without an underlying medical condition, and a non-smoker is the ideal candidate for ear plastic surgery. A patient with a medical condition or someone who smokes may be turned down for surgery because these factors could lead to complications during and/or after surgery.
3. Am I too old for otoplasty surgery?
In general, there is no maximum age requirement for cosmetic ear surgery. For as long as you are in good physical health, regardless of age, you are eligible for the procedure. For parents who want their children to undergo otoplasty, doctors recommend waiting until the child's ears have fully developed (where the cartilage has stabilized) before getting surgery.
Parents are encouraged to do a thorough research on pediatric otoplasty for them to fully understand what the procedure will mean for their child. Additionally, parents should know that not all clinics accept young patients. At Gold Coast Plastic Surgery, Dr. Moynihan performs otoplasty surgery on children 15 years old and above.
4. How much does ear plastic surgery cost?
The answer here depends on several factors, including the exact technique to be used by the surgeon, the location of the clinic/facility, the clinic itself, and the facial plastic or plastic surgeon performing the surgery. An otoplasty procedure alone could cost about $3,000. You need to factor-in doctor's fees, facility, operating room charges, and such. At Gold Coast Plastic Surgery, otoplasty costs about $6,500 to $9,000, inclusive of all fees.
5. Can I have another ear plastic surgery if I've already had one?
Sometimes, patients aren't happy with the result of their first otoplasty, which is why they sought a second operation. If you're unhappy with your otoplasty, you may have it corrected at a different clinic by a different surgeon, but just like the first time, the doctor will need to evaluate your health first as well as the appearance of your ears and the issues you wish to have corrected.
Contact Gold Coast Plastic Surgery today
Do you have more questions about otoplasty surgery? Please feel free to give us a call at (312) 736-7792. To schedule an online consultation with Dr. George T. Moynihan, please fill out the form here.