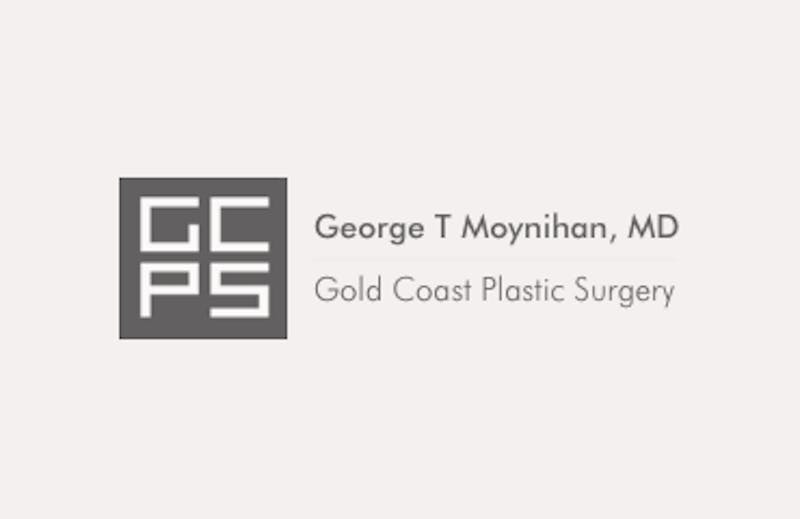 The surgical procedure that makes you look younger by lifting the skin and muscles of your face is called a face lift. Chicago doctors perform this procedure on hundreds of patients every year, but myths still abound, discouraging many people from undergoing the surgery that could drastically improve their lives.
To help curtail the spread of misinformation, we've prepared a list of the common misconceptions about the face lift that Chicago plastic surgeons have already debunked.
1. The results look unnatural
Face lift results look fake or artificial, according to one myth. Bad plastic surgeries, however, are often the result of people pursuing exceedingly absurd goals – such as looking like a human cat. In most cases, these individuals undergo these procedures despite the warnings of legitimate plastic surgeons.
Plastic surgery techniques have also vastly improved since the '80s and '90s. Today, board-certified surgeons have the knowledge, tools, and technology they need to give you a natural, youthful look. The artificial-looking results you saw decades ago are no longer a thing today.
2. Only old people get face lifts
When it comes to face lifts, age is irrelevant, as the effects of dermatological degradation can occur at any time in your life. Early aging can result from numerous factors, such as a decadent lifestyle or subjecting yourself to too much sunlight. A "mini" face lift in Chicago can help younger individuals with early onset aging.
3. Only vain people get face lifts
Vanity and a desire to be happy with your appearance are two different things. If a face lift can enhance your self-esteem and confidence, then you owe it to yourself to undergo the procedure.
4. Face lifts are only for women
Because facial aging is a reality every human being experiences, both men and women can benefit from a face lift. Increasingly more men are undergoing the procedure, and – thanks to the idea that men shouldn't be concerned about their appearance going the way of the dodo – the numbers continue to rise each year.
5. Expect a long, painful recovery
This is no longer true, thanks to advancements in cosmetic procedures. Now, you can completely recover in two to three weeks. You'll feel pain only in the first few days after surgery, but even this can be reduced through medication.
Remember, myths are meant to be busted. If you want to restore healthy facial contours, get a face lift. Chicago plastic surgeons can even produce maximum aesthetic results by combining the surgery with other facial rejuvenation procedures.
For more information on all things plastic surgery, make sure to come back to the Gold Coast Plastic Surgery website.