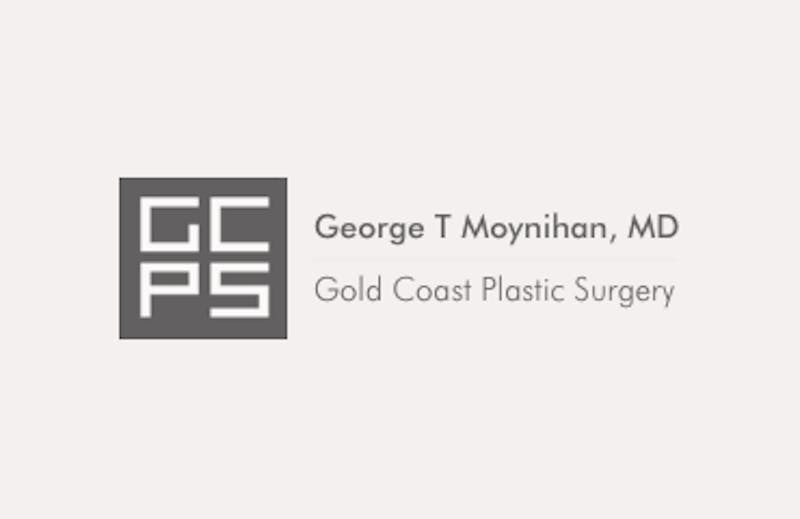 Rhinoplasty is a complex facial plastic surgery procedure primarily designed to enhance the appearance of the nose. Trauma to the nose or issues with nasal function, on the other hand, are the most common medical reasons for a nose job. Where does rhinoplasty correction fit in all this? In a nutshell, rhinoplasty revision is considered when the patient is unhappy with their initial or previous rhinoplasty.
Ideally, your first rhinoplasty should already give you the nose that you want, and even need, or at least as close to as possible. However, this isn't always the case. Sometimes, something goes wrong with the nose job or the desired result isn't achieved. This is where a consultation for rhinoplasty correction comes to mind for a lot of patients. What are the reasons why patients consider a second nose job? Here are a few of them:
1. Breathing obstruction
After a rhinoplasty procedure, and once the nose has completely healed, the patient may find it difficult to breathe; an issue they never had before surgery. Breathing obstruction after rhinoplasty surgery may be caused by the tip of the cartilage collapsing thus causing the external valve to collapse as well.
With this type of nasal obstruction, the surgeon may need to install new or additional cartilage during a rhinoplasty revision procedure.
2. Deviated septum
A deviated septum develops when the internal valve collapses, which may have been caused by issues with the upper lateral cartilage. Much like with the breathing obstruction mentioned above, a deviated septum may impair nasal functions as well. It can also be corrected by using additional cartilage. In this case, the cartilage is used to open or widen the obstructed/narrowed part.
Cartilage issues following rhinoplasty may also be caused by the cartilage itself going back to its original form on its own during the healing process. A consultation with a surgeon on rhinoplasty revision can accurately determine the actual cartilage problem and how best to proceed to correct the issue.
For rhinoplasty correction procedure involving cartilage, the surgeon may need to graft cartilage from other parts of the body, usually the ears.
3. Inclined or tilted bridge
When the previous rhinoplasty was undertaken specifically to correct a humped bridge and the desired outcome wasn't achieved, this is usually because the surgeon chiseled off too much of the bridge. When this happens, the bridge, and the nose itself, will look tilted or inclined. A rhinoplasty revision procedure that involves using additional tissue to fill-up the vacuum along the bridge that caused it to look inclined or tilted. Often, tissue is taken from the hairline so it won't be noticeable.
Important things to remember
A rhinoplasty revision procedure is more difficult and complex than the first rhinoplasty surgery because the surgeon is correcting an initial correction that has gone wrong or has given rise to new or further issues. This means the surgeon may have to work around scar tissue that has already formed, or as mentioned above, cartilage and tissue that caused new issues.
That said, carefully consider whether or not a rhinoplasty correction is the right choice for you. A consultation with a rhinoplasty surgeon, whether your previous one or a new doctor, can help you decide how best to move forward, especially if your only concern is cosmetic and not function.
Here are a few more things to consider and remember:
Wait at least one year to explore a rhinoplasty correction procedure to give your nose ample time to heal and set
You may be advised to postpone or completely forego the procedure to prevent further damage
Your desired results from the initial rhinoplasty may not be achieved with a second nose job because the surgeon will have to work with, and around, the corrections already made
Manage your expectations
If you're considering rhinoplasty correction, consult a trusted and experienced rhinoplasty surgeon. Click here to schedule a consultation with top rhinoplasty surgeon Dr. George T. Moynihan. You may also call Gold Coast Plastic Surgery at (312) 736-7795.