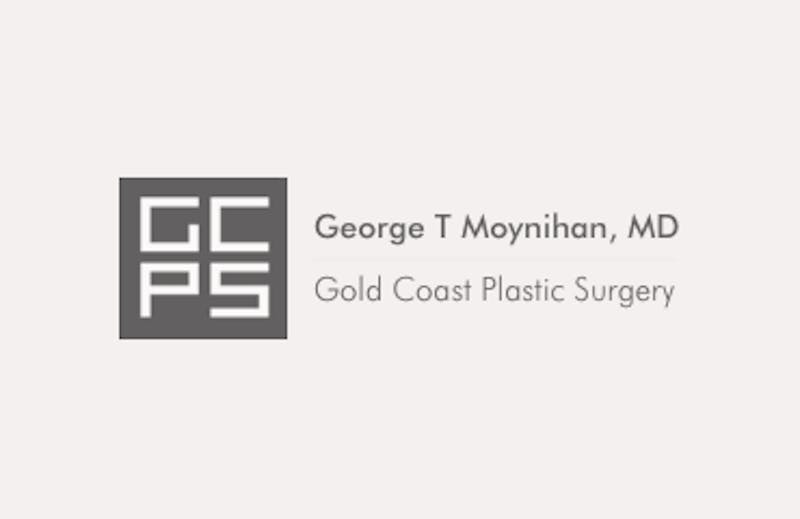 In cities like Chicago, Botox remains a popular cosmetic procedure for the temporary reduction or eradication of facial wrinkles. If you're thinking of getting one, however, we suggest you take time to prepare; that way, you can ensure a satisfying Botox experience.
Here are a few things you should know and do to prepare yourself for your first Botox:
In Chicago, Botox injections are typically performed at a doctor's office or medical facility. Find a board-certified doctor with extensive experience, a great record, and the latest, high-quality equipment for the job. A satisfactory outcome depends on the Botox injector's skill and tools.
Be transparent and provide your doctor with your comprehensive medical history. This way, they can determine if Botox is a procedure you can safely undergo.
A week before you get Botox injections, refrain from taking anticoagulants as these can impede blood clotting. Antioxidants can also prevent clotting and make blood vessels more fragile. Ask your physician for a thorough list of pharmaceuticals to stay away from two weeks before the procedure.
Air pollution has worsened in Chicago. Botox treatment requires a clean face, so use warm water and mild soap to wash off any dirt prior to the procedure. It also needs your skin to be as natural as possible, so avoid applying cosmetics or moisturizers to your face.
Anesthesia isn't necessary during the procedure, as the needles used are tiny and only cause mild discomfort. Botox is also an extremely quick procedure, so there's nothing to fear.
During the procedure, keep still and listen to your doctor's instructions, as they'll ask you to give them a variety of facial expressions.
The recovery period after treatment is minimal. Patients are generally able to return to work and resume other normal activities almost immediately.
For 24 hours after the procedure, don't touch or rub the parts of your face that received the Botox injections, as this may cause the Botox to spread to other non-targeted muscles. Flying could result in the same thing, so avoid air travel. Other activities to avoid include exercise, putting on makeup, lying down, and washing your hair.
Contact your doctor if you experience any complications or side effects.
Botox lasts about four to six months. Maintenance could require up to six sessions a year. If you think the results are worth the cost, feel free to continue with the treatments.
With plenty of helpful and experienced plastic surgeons like Dr. Moynihan in Chicago, Botox treatments shouldn't be something that should worry you. For more information on Botox, visit Goldcoastplasticsurgery.com!