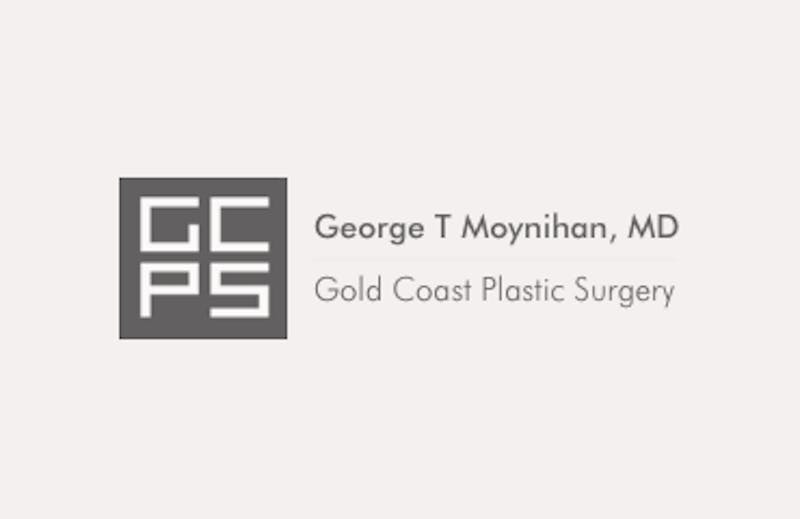 If you think blepharoplasty is right for you, the following article discusses the most frequently asked questions about this popular procedure. Gold Coast Plastic Surgery is Chicago's premier plastic surgery resource, offering surgical and minimally invasive solutions for aesthetic enhancement.
Blepharoplasty is an increasingly common procedure amongst all types of patients across ages and ethnicities. Here are the answers to a few of the most common questions about blepharoplasty.
What is blepharoplasty?
Blepharoplasty, also called an eye lift, is a surgical procedure that corrects drooping or sagging eyelid skin on either the upper or lower eyelids. You may be a candidate for a blepharoplasty procedure if you experience:
Upper eyelids that have begun to sag over time
Excess skin on the upper eyelids that impedes your vision
Sagging lower eyelids
Undereye bags
Blepharoplasty is typically performed in conjunction with brow lifts and face lifts.
Does blepharoplasty correct dark circles?
Blepharoplasty does not correct dark circles, though if you have both undereye bags and dark circles, the appearance of the dark circles may be improved after the procedure. If you have dark circles around your eyes without accompanying sagging skin or undereye bags, dermal fillers may be a more effective cosmetic option. If your dark circles are the result of hyperpigmentation, dermatological solutions like dermal peels or laser treatments might also be more appropriate.
Does blepharoplasty leave scars?
There is no scarring for the vast majority of patients, largely due to the surgical technique of placing the incisions along the patients' natural eyelid folds. If you tend to develop conspicuous scars or keloids, make sure your surgeon knows you are predisposed to this condition, and he/she will develop a plan to mitigate scarring during the healing process.
What is the cost of blepharoplasty?
The cost of blepharoplasty will depend upon where the practice is located, the credentials of your surgeon, the complexity of the procedure, whether you will need both upper and lower eyelids addressed or just one set of eyelids, and whether you will need supplementary procedures. Blepharoplasty can cost up to $7,000, but if you're having it performed for medical purposes – if it affects your vision – it may be partially or completely covered by your medical insurance.
Dr. George T. Moynihan is one of the leading plastic surgeons in Chicago, Il, and has dedicated his career to performing facial plastic surgery that helps patients achieve stunning, natural-looking, youthful results. For questions about facial plastic surgery, please contact Dr. Moynihan.