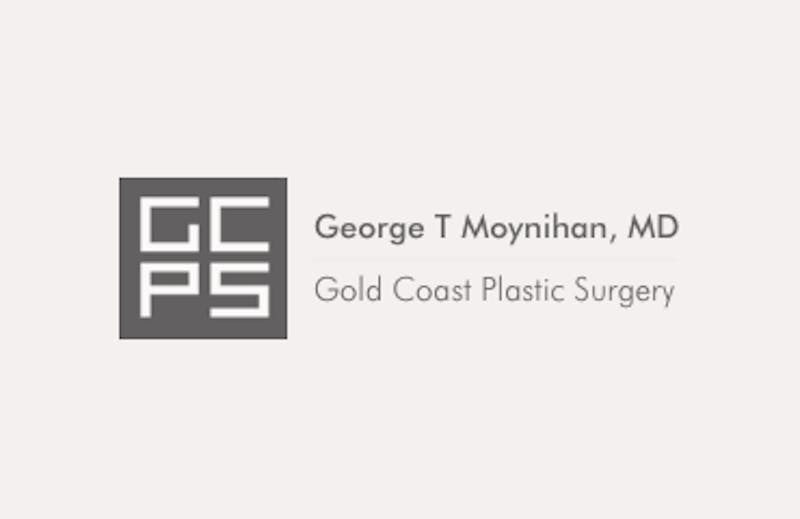 Since early childhood, you have been told so many times about how good all-natural vitamin C is for you. That's because it is. From the skincare aisle to the produce section, consumers are constantly reminded of the benefits of vitamin C. If you are leery about looking older, this powerful nutrient is the friend you ought to know.
Some studies have found vitamin C – or ascorbic acid – to be advantageous to reducing skin redness from exposure to the sun's ultra violet B rays. Another trial that called for applications of a serum containing vitamin C along with zinc and tyrosine showed decreased signs of aging and wrinkles after just 90 days.
Vitamin C is water soluble, which means it is found in many of the foods you eat including citrus fruits and leafy green vegetables. A diet supported by vitamin C promotes younger looking skin. On the other hand, because your body does not naturally produce or store vitamin C, a deficiency can cause skin to become, rough, dry and scaly.
Orange Peels, Cucumbers
No one is suggesting that you start rubbing your body with orange peels and cucumbers – although some have. You should know that vitamin C can be applied much more logically through skin moisturizers, lotions and serums.
Free radicals are created as an essential part of life when food is oxidized to create energy. However, during the process, free radicals also produce highly charged oxygen molecules that are harmful to the skin and the body. When the body is overwhelmed by free radicals, they overcome the antioxidants available, which may lead to wrinkling on the skin and precancerous and cancerous skin legions. The most common causes of free radicals are excess sun, smoking, stress and obesity. Antioxidants like vitamins C have been found to neutralize free radicals and ward off the negative effects of ultra violet light.
Vitamin C can also brighten skin tone and actually inhibits the production of melanin, making it an ideal nutrient to treat dark spots and under-eye circles. One problem with topical vitamin C is that it is unstable. So, when skin lotion containing vitamin C is exposed to air or light, it breaks down quickly. For this reason, vitamin C-based serums, creams, and lotions need stabilizers to prevent the breakdown of ascorbic acid. They also should be stored in dark containers that don't allow exposure to air or light.
Bottom Line
Vitamin C has the potential to improve signs of skin aging, but getting it into the dermal layer of the skin to increase collagen synthesis is more challenging. On the other hand, even if it doesn't penetrate that deeply, it still has some benefits due to its antioxidant effect – as long as you buy a stable formulation and don't expose it to air or light.
The bottom line is that vitamin C is good for you. Eat it, rub it on, and enjoy its benefits. But if your aging signs are beyond even the help of Vitamin C, you do still have options. There are a variety of surgical and non-surgical cosmetic procedures which can help to counteract the signs of age, from face lift, eyelid surgery and browlift, to Botox, fillers, skin resurfacing and more. Contact renowned Chicago facial plastic surgeon Dr. George T. Moynihan, of Gold Coast Plastic Surgery, at (312) 988-9300 to learn more.