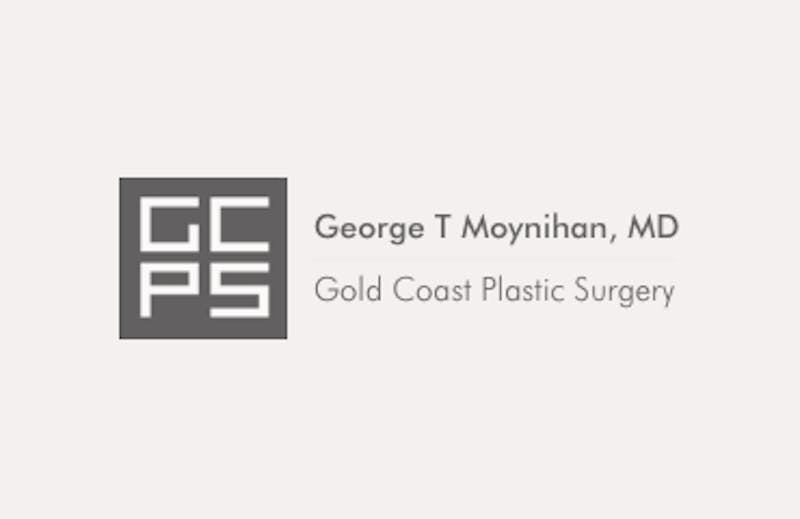 For anyone who has ever wondered why taking care of one's skin is important or why you need a good skin care routine, the answer isn't merely related to aesthetic or appearance purposes; the more important reason is it reduces your risk for skin issues, shares skin care doctor in Chicago Dr. George T. Moynihan, M.D., especially skin cancer, he adds.
If you're still not convinced, here are the top four reasons why you need to take care of your skin, according to Chicago skin care specialist Dr. Moynihan:
1. It may help delay the aging process
When you have a good skin care routine, and you've been practicing this since your younger years, there's a very good chance your skin looks younger compared to others of the same age. And when you look younger, you also feel younger, which could be all the motivation you need to keep pursuing your passions and living life to the fullest, so to speak.
2. It reduces your risk for common skin concerns
As we age, the skin loses its suppleness and elasticity, which is why wrinkles and lines appear, and you may experience loose or sagging skin, and hollowness in your cheeks. While these are all inevitable, you may be able to keep these at bay for a little while just by taking care of your skin. But there are other skin concerns that aren't caused by aging: pimples, acne, uneven skin tone, and other blemishes.
While some of these may appear because of hormonal changes in the body (particularly during puberty), others usually manifest because of poor diet and poor skin care (even the absence of a good skin care routine).
3. It may help prevent skin cancer
If you fail to protect your skin every time you step outside, you are unwittingly exposing yourself to the risk of skin cancer. Understand that prolonged sun exposure without protection increases your risk for skin cancer. This is why Dr. George T. Moynihan, skin care doctor in Chicago at Gold Coast Plastic Surgery, reminds his patients to always wear sunscreen (preferably with an SPF of at least 30) to protect the skin from the sun's harmful UV rays.
Dr. Moynihan also reminds patients that just because there is no glaring sun outside, it doesn't mean there isn't the risk of UV exposure. Even when you can't see the sun in the daytime, its UV rays are still there and they may still affect you.
4. A good skin care routine costs less
When you've been practicing good skin care since you were young, it is safe to say that your skin is in good health. This translates to needing fewer products to keep your skin young and healthy. But even if you started late, a good skin care regimen is still better than no skin care at all.
As the old saying goes, "Prevention is better than cure;" which also translates to prevention is cheaper than treating certain skin issues.
Chicago skin care specialist Dr. Moynihan adds that a large part of prevention is eating a healthy diet and keeping a healthy lifestyle. Suffice it to say that if you don't have a healthy lifestyle, your skin and the rest of your body will bear the consequences sooner or later.
Here are a few reminders on how to keep your skin healthy:
Eat a balanced diet
Have a good night's sleep
Quit smoking
Drink plenty of water
Wear sunscreen
Get a healthy dose of Vitamin D every day
Consult a trusted and experienced skin care doctor in Chicago at Gold Coast Plastic Surgery
If you're ready to have healthier skin, consult a skin care doctor in Chicago at Gold Coast Plastic Surgery. Please click here to schedule a one-on-one consultation with top Chicago skin care specialist Dr. George T. Moynihan. You may also call Gold Coast Plastic Surgery at (312) 736-7792.