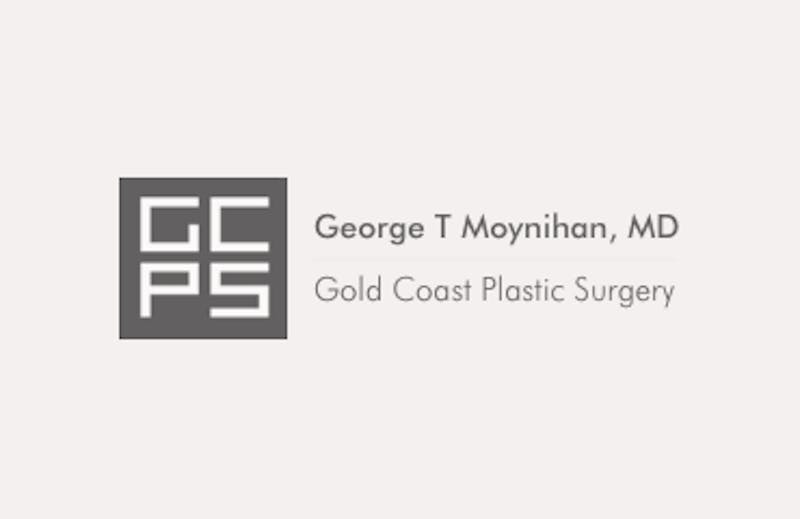 All kinds of patients are choosing to have non-permanent and permanent lip augmentation procedures to achieve a more youthful and full lip area. Here's what you need to know about both non-permanent and permanent lip augmentation techniques. Gold Coast Plastic Surgery offers exceptional surgical and minimally invasive cosmetic procedures designed to deliver beautiful and natural-looking results for a broad population of patients.
Plump, full lips give the face a seductive appeal, helping create a youthful appearance regardless of physical age. Because full lips are considered an aesthetic ideal across cultures, cosmetic procedures that provide long-term fullness to the mouth area are becoming increasingly popular. However, there are several techniques for achieving the desired result, and it can be difficult to know which one is right for your individual lifestyle and aesthetic objectives.
If you're considering non-permanent or permanent lip augmentation, here are a few examples of permanent and non-permanent procedures that offer exceptional results.
Lip Fillers
If you're looking for a minimally invasive procedure you can have performed during your lunch hour, you might want to consider injectable fillers. This popular treatment can target more than one issue in a single session. Not only can lip fillers improve the overall volume of the lips, they can fill the creases and lines above the lip line and surrounding the mouth, in addition to lifting the cheeks and improving the facial contour.
Lip fillers are the most affordable option, so budget-conscious patients might find this procedure particularly attractive. Lip fillers cost approximately $700, though additional injections will add to the overall price. They are also very convenient because there is no downtime. However, the results typically last less than a year, so patients who are seeking more of a long-term solution might opt to graduate to other procedures. Nevertheless, lip fillers are a great tool for seeing how fuller lips look before committing to a more permanent cosmetic alteration. Restylane, Voluma, and Juvederm and the most popular injectable solutions.
Lip Implants
Patients who want permanent lip augmentation might consider lip implants. These are devices that are surgically implanted directly in the upper and/or lower lips via small incisions created in the corners of the mouth. While this method is more invasive than lip fillers and involves approximately one week of recovery time, the procedure itself is a relatively quick process, taking roughly 30 minutes to complete. The cost is approximately $4,000.
Permanent Lip Augmentation Before and After
To see Gold Coast Plastic Surgery's lip augmentation patient outcomes, please visit our gallery of before and after photos to view the successful outcomes. If you think non-permanent or permanent lip augmentation could be right for you, you can schedule a consultation with Dr. George Moynihan.
For questions about facial plastic surgery, please contact Dr. Moynihan.