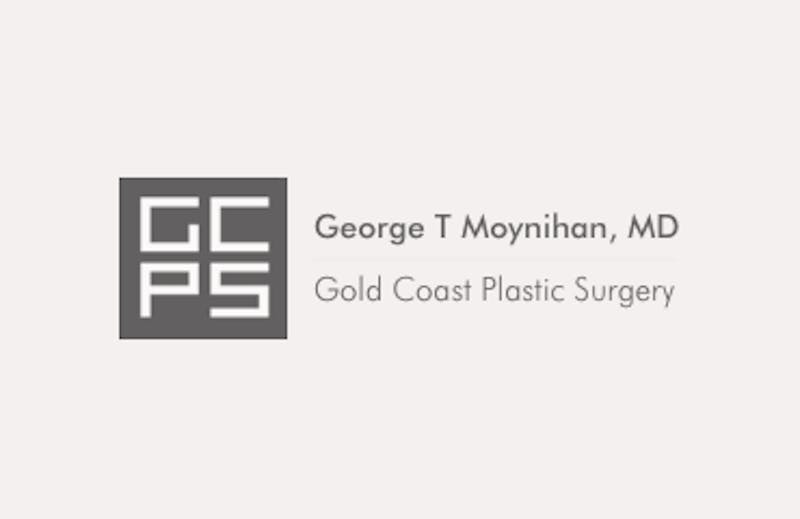 If you don't like the shape of your nose and you fall in the age bracket of 22 to 36 in 2018, you're not alone. Rhinoplasty, or nose surgery, is relatively popular among many age groups, but it is particular popular among the Millennial generation. Here's a look at why so many are eager to transform their noses through rhinoplasty, according to Gold Coast Plastic Surgery, a leading provider of rhinoplasty in Chicago.
One of the essentials reasons more millennials are opting for rhinoplasty can be summed up in two words: social pressure. Women in general certainly feel pressure to look attractive, but they're not the only ones who feel this way. Looking good is a growing concern for men, too. In other words, everybody wants to look as perfect as he or she can be — not just for other people but for themselves as well.
Another reason rhinoplasty is so popular in Chicago is that social media has taken over our lives over the past 10 years. Without a doubt, social media platforms, such as Facebook and Instagram, draw more attention than they do the generations that came before them. And with selfies becoming a staple of many people's social media pages, more people are noticing the specific aspects of their faces that they don't like — such as their noses — and are taking steps to change them via plastic surgery.
Rhinoplasty is also in demand due to changing stigmas. In the past, people preferred to hide the fact that they had undergone plastic surgery. Today, many people view this type of surgery as yet another handy tool in their arsenal that can help them to look and feel their best.
Speaking of feeling your best, the great thing about rhinoplasty is that it can change your nose's appearance but can also help to correct an obstructed nasal passage issue that is keeping you from sleeping well at night. Nasal passage blockages can lead to snoring or cause you to wake up multiple times throughout the night. Fortunately, rhinoplasty can clear your nasal passages and thus fix this problem so that you can finally feel and look better when you wake up in the morning.
All in all, rhinoplasty does more than simply transform patients' noses — it ultimately transforms their lives. Through rhinoplasty in Chicago, you can be well on your way to being a healthier, happier, and more confident you.