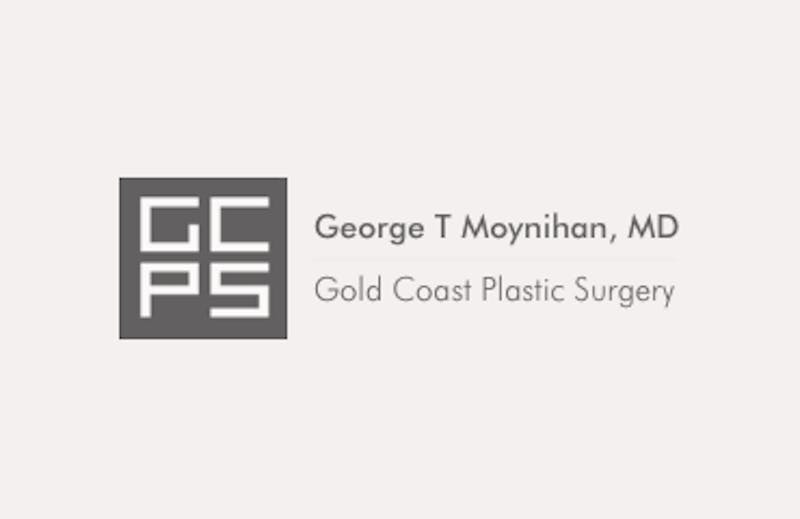 This article series was created to address some of our patients' most frequently asked questions. The board-certified team at Gold Coast Plastic Surgery in Chicago provides expert facial plastic surgery, helping patients enhance their natural beauty and achieving stunning results.
Many of us, after we reach a certain age, begin to believe that we no longer look as young as we feel. The natural aging process leads to diminishing collagen production, leaving us prone to skin laxity, which can actually alter our features and make us appear tired, older than we are, and even overweight. For patients with sagging jowls and cheeks, and deep wrinkles on the forehead and cheeks, a facelift may be an effective solution. While there are numerous surgical and minimally invasive procedures designed to deliver a smoother and more youthful appearance, a facelift offers several advantages over other treatments. Here are some of the benefits of facelift surgery.
Facelifts tighten loose skin. While there are collagen stimulating skin resurfacing treatments that can reduce the appearance of fine lines and make skin appear plumper, for moderate-to-severe skin laxity, a facelift is the only truly effective option. Facelifts remove excess skin and reconfigure your superficial musculo-aponeurotic system, which not only tightens your skin, it also strengthens the underlying muscular support, so that the results appear natural.
Facelifts can recontour the face. If you have an undefined jawline due to sagging jowls, a facelift can sculpt a refined and contoured lower face and neck region.
Facelift results can last 10 years or more. One of the biggest benefits of undergoing facelift surgery is the long-term result. Injectable treatments like dermal fillers and Botox only last between six months to one year and must be maintained regularly to preserve your youthful appearance. Facelifts, on the other hand, can last 10 years or longer, if you maintain a healthy lifestyle and avoid sun damage.
Facelift surgery may not be the ideal solution for every patient, however. If you don't have significant skin laxity, a facelift may be too invasive a procedure. A mini lift, or minimally invasive anti-aging treatments may be more appropriate, and can deliver excellent results.
A thorough consultation with a skilled and experienced plastic surgeon will help you understand what the most effective procedures will be for your lifestyle, concerns, and goals.