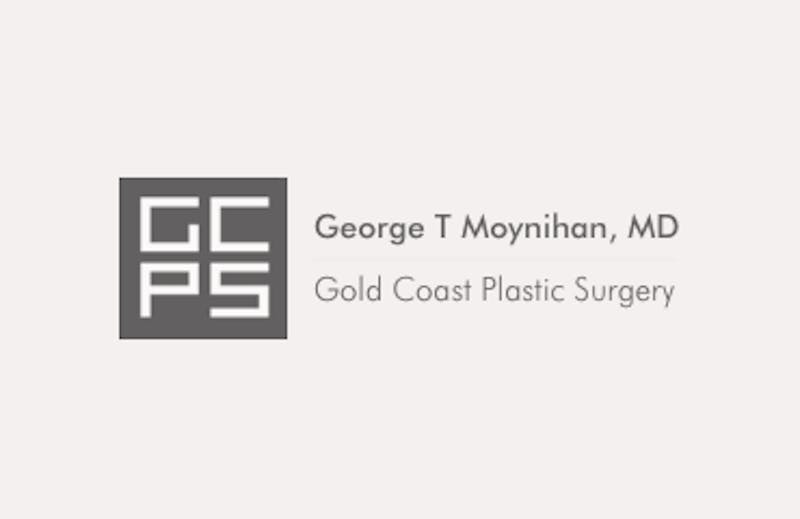 This series is based upon the most common questions we receive about different plastic surgery and medspa procedures. Golden Coast Plastic Surgery is Chicago's leading facial plastic surgery center, offering stellar surgical and minimally invasive cosmetic procedures to diverse patients.
People decide to undergo rhinoplasty – or have a nose job – for a variety of reasons. Some want greater symmetry of facial features; others want to correct the shape of their noses; and some people want to correct a breathing issue. All of these concerns might have been present throughout the patients' lives, or they might have been the result of an injury or illness. Whatever the reason, the majority of patients seek greater confidence in their appearance, but neither rhinoplasty nor any type of elective cosmetic surgery will automatically increase confidence in every patient.
If you have confidence issues surrounding your nose or any other aspect of your appearance of life, it is important to address any underlying emotional factors that could be affecting your perception of yourself. Before undergoing any type of cosmetic procedure, consider the following:
Am I doing this for myself?
If you have trouble breathing through your nose, having that legitimate medical issue corrected is medically necessary and will certainly increase your overall quality of life. However, if you are considering a nose job for purely aesthetic reasons, ask yourself if you want to make this change in your appearance to please anyone other than yourself. If you are feeling pressured to have surgery to make yourself look a certain way for a partner/spouse or an employer, think very carefully before committing to what will be a permanent physical alteration.
Do I want to look like someone else?
Everyone – at one point or another – fleetingly wishes that they looked like the most beautiful celebrities. However, if your goal is to become a direct copy of someone who possesses a certain set of facial features, it is highly likely that you will be disappointed with the outcome. Having a nose that looks exactly like Taylor Swift's won't give you Taylor Swift's life (or what her life appears to be, based upon her Social Media accounts).
The goal of any good cosmetic surgery is to make you look like your best self. If you struggle with confidence or self-worth, please address these issues with a professional counselor to see if there are any additional strategies you can adopt that will help you strengthen your self-esteem.