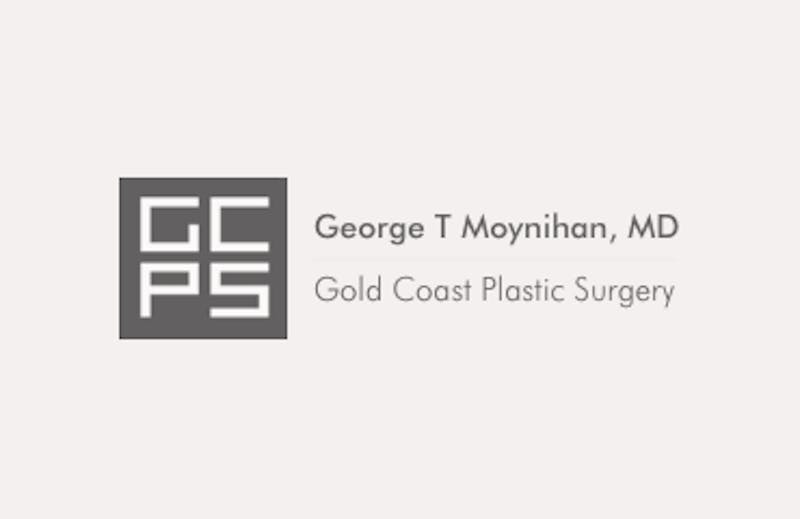 Gold Coast Plastic Surgery has been a top Chicago Botox location for two decades, helping patients uncover their best selves through targeted and effective surgical and non-surgical treatments.
Cosmetic injections like Botox have become nearly as routine as dental cleanings. Once a niche procedure only accessed by the rich and famous, today Botox is a completely accessible treatment, relied upon by millions of men and women across the globe for its freshening and youth-extending effects.
If you have concerns about deep lines and wrinkles on your forehead or around your eyes, Botox may be an excellent option. However, Botox offers more than cosmetic solutions – it may help you boost your mood!
Treat Existing Wrinkles
Botox injections can reduce the appearance of wrinkles in the forehead and around the eyes by limiting muscular contraction at and near the injection site. The result is a softer and smoother overall appearance.
Delay the Onset of Wrinkles
Regular Botox treatments can significantly slow the process of developing wrinkles on the dynamic portions of the face (parts of the face that fold when forming expressions, like between the eyebrows, on the forehead, and along the mouth). When these muscles aren't overworked, the wrinkles aren't able to form.
Treat Migraines
If you suffer from migraines, you could benefit from Botox treatments. Studies have indicated that Botox is effective in alleviating migraine symptoms, possibly by preventing neurotransmitters from conducting pain signals from the brain to nerve endings.
Alleviate Depression
Patients suffering from depression have been found to respond positively to Botox treatments. Researchers believe that curbing the ability to frown may have a significant effect on mood, because facial expressions carry the ability to send mood signals to the brain, a phenomenon known as facial feedback.
Gold Coast Plastic Surgery: The Top Chicago Botox Location, Period.
At Gold Coast Plastic Surgery, we offer Botox treatments that can help you achieve a younger, more revitalized appearance. To schedule a consultation with a Botox specialist, and to discuss non-cosmetic benefits of Botox treatments, please visit our appointment page today!