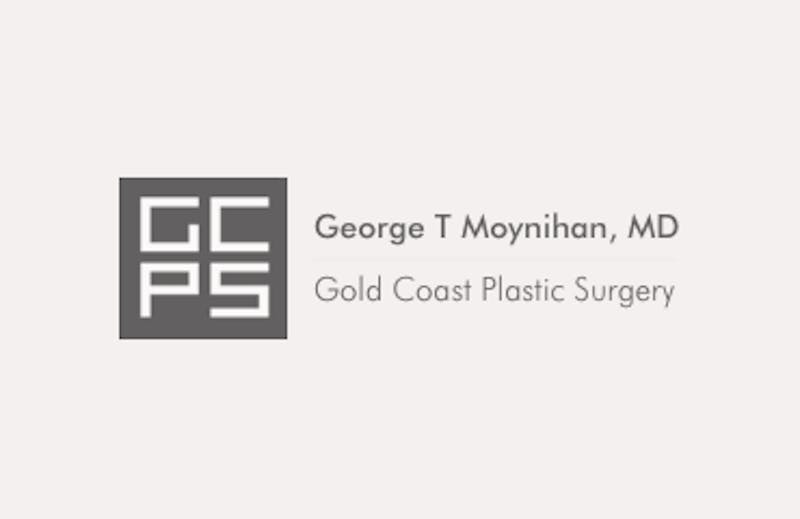 Gold Coast Plastic Surgery helps a broad spectrum of patients preserve and even enhance their appearance through skillful, delicate surgical intervention. If you think a face lift could be right for your lifestyle and goals, here are a few details about face lifts and plastic surgery in Chicago.
For most people thinking about whether plastic surgery is right for them, the cost of the procedure is among their top considerations. However, when electing to undergo any type of surgery, it is critically important to take multiple factors into account when considering price. When electing to get a face lift, cost should be only one of many issues. Remember – when it comes to cosmetic surgery, you typically get what you pay for.
In general, face lifts cost between $3,000 and $20,000. This very broad price range stems from the fact that different patients have wildly different cosmetic issues that would potentially need to be addressed. Additionally, there are other considerations that aren't necessarily linked to the patients' individual circumstances – different plastic surgeons have different credentials and levels of expertise and therefore charge different rates. Also, the location of the plastic surgery center will determine the price of the procedure; some neighborhoods are simply more expensive than others.
While you won't know exactly how much your face lift will cost until you have your consultation with your surgeon, you can make an educated, ballpark estimate based upon how extensive your surgical correction will be. Remember – face lifts only address the lower two-thirds of the face. If you want additional correction performed on your eyes, forehead and/or neck, the cost will be higher. Additionally, the type of tangential correction will influence the cost. Will you need liposuction? A chemical peel? Injectable cosmetic treatments like Botox or dermal fillers? Chin implants?
Ultimately, the smartest decision you can make is to find a board-certified plastic surgeon who specializes in surgical repair of disorders of the face and neck. A respected facial plastic surgeon with a stellar reputation may cost more than a less well-credentialed surgeon, but it will be a far smarter long-term investment. Gold Coast Plastic Surgery founder Dr. George Moynihan is one of the most respected plastic surgeons in Chicago, Il. For questions about facial plastic surgery, please contact Dr. Moynihan.
If you think a face lift could be right for you, please visit our contact page to schedule a consultation.