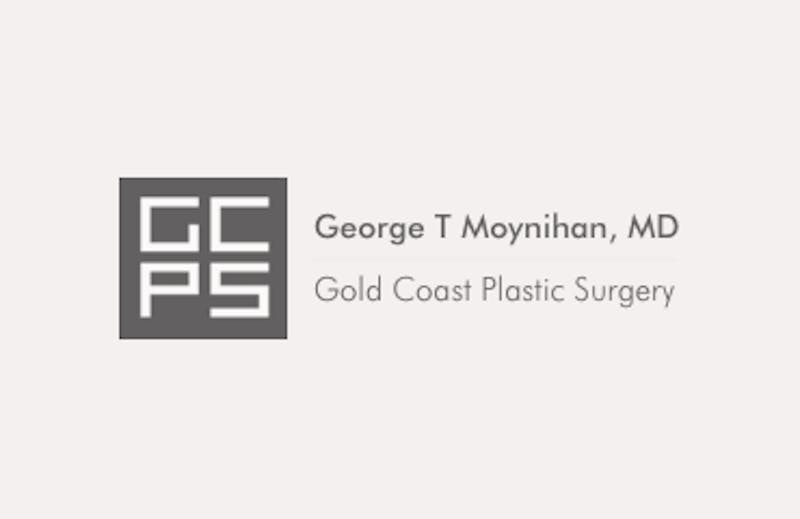 Mother's Day is just a few days away… Have you waited until the last minute to get a gift? Not satisfied with the gift you already got her? What to do?
The first thing to do is relax. There's plenty of time and a number of options that Mom will be grateful for – and that doesn't have to mean another bouquet of flowers. Mom is special, yet different and unique in her own way. The last thing you want to do is shuffle through your pharmacy looking for the same gifts as everyone else the night before.
Mom is always caring for someone else – usually you – so why not show her how much you care for her. Remember, this gift is for her, not for you, so why not get Mom a gift she can see for herself – every time she looks in the mirror.
Why not consider the gift of facial rejuvenation. What could be more personal, and will be remembered by Mom longer than a corsage or a box of candy. Facial makeovers are emerging as creative and affordable gifts, especially on Mother's Day.
Quicker, Better than Brunch
Non-surgical procedures, like injectables, are increasingly popular because they are fast and require little recovery time. Mom could be home from her procedure in the time it takes to go to brunch.
In many instances, dermal fillers – like Juvederm®, Radiesse® and Boletero® – stimulate collagen loss and smooth out wrinkles so that your mother can get back that youthful look and expression that Mother Nature took away with time (not to mention those sleepless nights she stayed up caring for you). Loss of volume is a process and sign of aging and dermal fillers can help reduce the signs of aging.
Botox® is another popular non-invasive solution used by millions to refresh tired-looking skin, crow's feet, frown lines, and furrows in the forehead without making a larger commitment to surgery.
And that's not all…
Has mom mentioned that she wishes she didn't have to wear so much makeup? Or that she could have more even skin tone without age spots and fine lines? A laser skin resurfacing treatment can address these concerns, especially when administered by a trained, Board Certified Facial Plastic Surgeon.
While there are many non-surgical options, if Mom has expressed interest in a surgical procedure, such as a full face lift, mini face lift or eyelid rejuvenation, you'll be glad to know that Dr. Moynihan is a board certified facial plastic surgeon and specializes in these facial surgical and non-surgical treatments.
Personal Decision, Personal Gift
Remember that facial enhancements are a personal decision, but it may be one your mother has often thought about. Why not do something for her that she would not do for herself. Invite her to a consultation. The specialists at Gold Coast Plastic Surgery can walk your mother through the process and tell her about the benefits, minimal risks and expected outcomes of facial rejuvenation.
To learn more about dermal fillers, Botox® and other non-surgical or surgical facial procedures contact renowned Chicago facial plastic surgeon Dr. George T. Moynihan at (312) 988-9300.