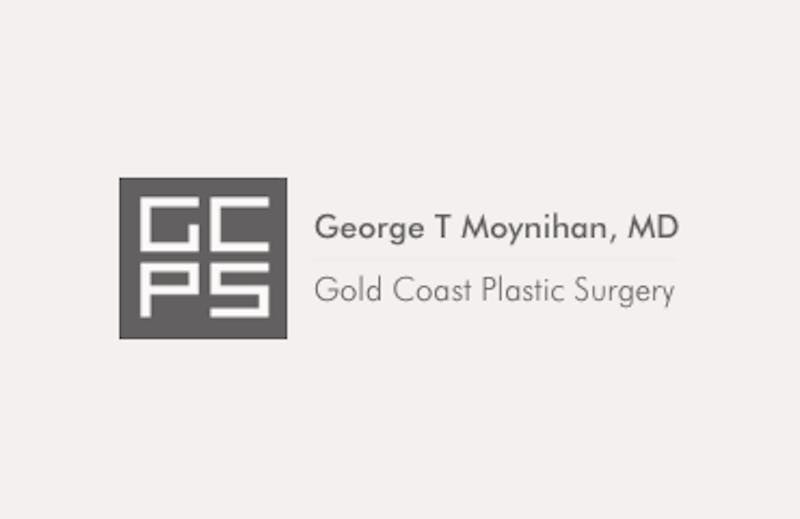 While dermal fillers like Radiesse and Juvederm are popular facial treatments, they can also be used to sculpt the neck area to produce a smoother, more refined contour. Gold Coast Plastic Surgery offers facial fillers in Chicago that rejuvenate both the face and neck area, delivering beautiful, natural-appearing results.
At Gold Coast Plastic Surgery, we strive to provide a comprehensive set of solutions for our patients. This means that we offer a diverse spectrum of options and procedures in order to achieve the best, most long-lasting results. Frequently, the most dramatic improvements occur through a combination of approaches. This allows us to safely and effectively target a greater number of cosmetic issues in a single session. Facial fillers are multi-purpose tools for aesthetic improvement; they can address aging concerns of both the face and neck. Here's how facial fillers – also called dermal fillers – can offer exceptional results if you're seeking to improve the appearance of your neck area.
Treatment for Skin Laxity and Lines
Though dermal fillers like Radiesse, Sculptra, and Juvederm are most frequently used to improve the contours of the face, they are also extremely effective in smoothing and tightening the skin of the neck.
The technique used is the key factor in achieving optimal results. For the neck area, a hyper-diluted version of Radiesse is most frequently used as the injection medium. This technique causes the accelerated production of collagen, leading to smoother, thicker, and more youthful skin.
Relaxing Vertical Neck Bands
Another factor contributing to the appearance of aging is the development of bands running the length of the neck. This is due to the weakening of the platysma muscle over time, resulting in not only visible vertical cord-like bands down the neck, but the gradual pulling of the face and jawline, leading to reduced definition.
Botox and Dysport are both effective treatments for this issue. These injections cause the muscles to relax, reducing the tension and the appearance of the bands. Moreover, Botox can effectively enhance the definition of the jawline area and help to create a lift for the lower portion of the face.
Gold Coast Plastic Surgery: Delivering Exceptional Facial Fillers in Chicago
If you are in the Chicago area and think that dermal fillers could be an effective solution for your cosmetic issues, please don't hesitate to contact the team at Gold Coast Plastic Surgery for a comprehensive consultation.
For questions about facial plastic surgery, please contact Dr. Moynihan.