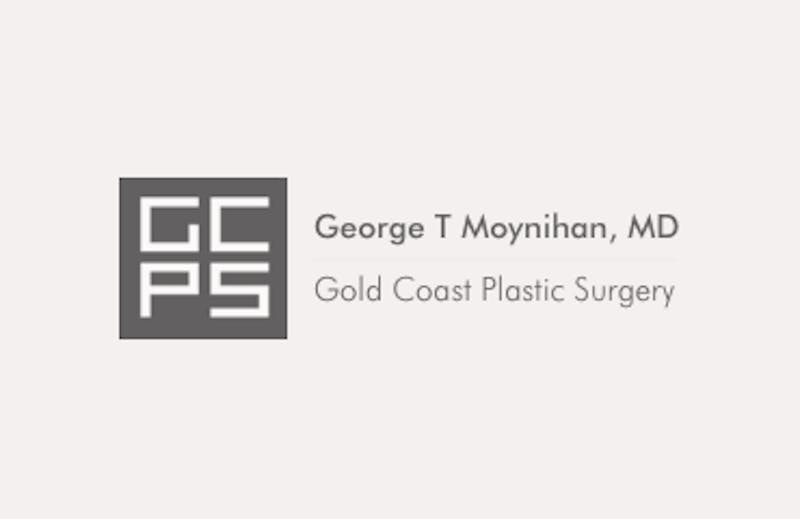 The Chicago Botox treatment continues to prove extremely popular among people seeking to combat the signs of aging. The FDA-approved Botox Cosmetic procedure temporarily paralyzes muscles beneath facial skin to reduce or eliminate chin dimples, smile lines, bunny lines, crow's feet, brow creases, and forehead wrinkles. The result is a smoother, younger look.
Of course, like every other procedure, there's a time and place for Chicago Botox. Below, we list down some of the circumstances when it's not ideal to get Botox.
1. When it's unneeded
For the adult, there's no right age to start getting Botox. Generally speaking, you can undergo the Chicago Botox treatment at the first sign of aging, such as when subtle wrinkles and lines start appearing in your mid to late 20s. Before this period, when your skin is naturally smooth and tight, the procedure is unnecessary.
You should also never get Botox—or undergo any other type of procedure, for that matter—if you don't want to. Make sure you have a complete understanding of what the treatment entails and that you know it's your best option; don't let anyone bully or trick you into doing something you're uncomfortable with.
2. Immediately before a big public event
The Chicago Botox procedure is safe, quick, and convenient, and with no recovery time, it allows patients to resume regular activities and even return to work as soon as they leave the clinic.
With that said, Botox may lead to side effects that, while mild and temporary, can be highly visible. Examples of such side effects include bruising, swelling, and redness at the injection sites. For this reason, if you're expected to make an appearance at a big event within a day or two, it's best to wait after the event is over before getting Botox.
In addition, it takes a couple of days to two weeks for the maximum Botox results to appear. If you want to look your best in front of a large crowd, you should therefore get Botox weeks or even months ahead of the special occasion.
3. You're pregnant
As previously mentioned, Botox is safe; the botulinum toxin type A that's injected into your subdermal muscles won't do you any harm.
Unfortunately, while there are no cases of Botox causing pregnancy complications, there remains a slight possibility that the toxin could endanger an unborn child. If you're pregnant, it's therefore a good idea to wait until after you've given birth before undergoing the Chicago Botox treatment.
If you're already at the breastfeeding stage, current data suggests the toxin in each Botox injection is unlikely to pass into your breastmilk. Nevertheless, to ensure complete safety, it's recommended you wait several hours after the procedure before breastfeeding your child.
4. It's not the appropriate treatment for you
The Chicago Botox procedure is great for smoothening fine lines and wrinkles. However, it's not the suitable treatment for more significant aging symptoms, such as extremely saggy skin, deep folds, and volume loss that results in sunken facial features. In such cases, you'll most likely need a minilift, a full face lift, or other similar surgical procedures that remove excess skin, then reshape and tighten the remaining skin.
If you're unsure what treatment is right for you; it's strongly advised you have a consultation with a cosmetic surgeon. By studying your unique facial features and bone structure, they'll be able to determine the ideal solution to your specific issues.
Are you eager to have the Chicago Botox treatment? Please contact Gold Coast Plastic Surgery at (312) 736-7794 or click here to request for an appointment with Dr. George Moynihan. We'd also be happy to answer any questions about the procedure.