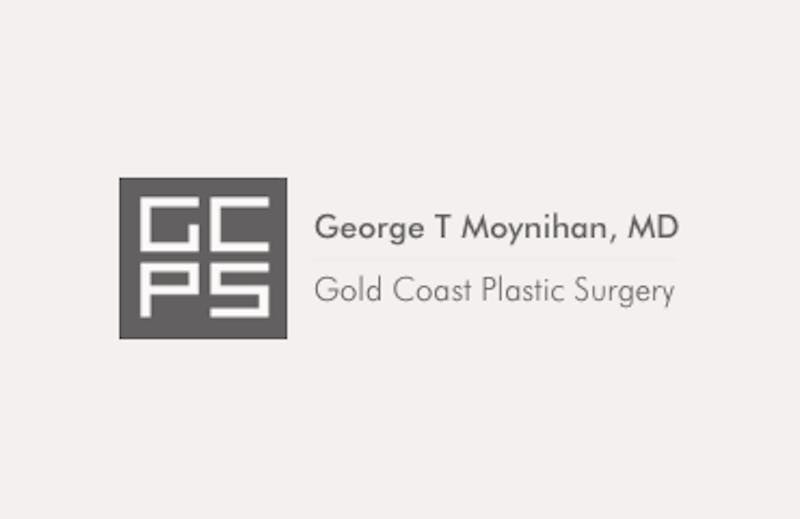 When you think about Botox ®, your mind may immediately go to the popular procedure that has been used for years to eliminate wrinkles. Botox ® certainly can help to reduce and eliminate annoying wrinkles as you age — in fact, the top cosmetic procedure performed is Botox®. (Fillers, also known as facial fillers or dermal fillers, lag behind Botox® in popularity but are becoming increasingly in demand as well.) Botox ® can do much more than just eliminate those annoying wrinkles, though. Here is a rundown of the many reasons to take advantage of this non-surgical injection this year.
Excessive Sweating
Do you sweat profusely? You may suffer from a medical issue — one that can do a number on your self-esteem. Fortunately, this is a problem that Botox® can handle. A course of Botox®, or Botulinum toxin, injections can help you to keep your profuse sweating — medically known as hyperhidrosis — under control for as many as seven months.
Migraines
If you constantly suffer migraines, Botox® can help with this, too. It essentially relaxes the muscles that contribute to the onset of migraines. In addition, Botox® injections can help to block the sensory nerves responsible for sending pain signals to your brain.
Eye Conditions
Another major benefit of these non-invasive injections? They can be helpful in treating particular eye conditions — something that many patients do not know. These eye conditions include, for example, eyelid spasms, crossed eyes, and blurred vision. The injections work by relaxing your eye muscles that they are no longer working against one another. This gives your eye muscles the opportunity to heal.
Bladder Problems
If your bladder is overactive, you may be the perfect candidate for Botox®. This is because injecting Botox® into your bladder with a cystoscope will cause your bladder to contract in a more regular fashion. Ultimately, this will help with normalizing your urination. Overactive bladder is a critical issue to address because frequent and unexpected bladder contractions can lead to frequent urination and eventually end in urinary incontinence.
Botox® is Relatively Safe
Perhaps one of the biggest reasons to use Botox® for either medical or aesthetic reasons is that it is proven to be safe. Some cosmetic treatments can quickly take their toll on you, increasing your chances of suffering internal bleeding or severe bruising. In addition, several treatments require potentially exhausting and uncomfortable recovery periods. These are areas where Botox® stands out for all of the right reasons.
If a reputable doctor administers Botox®, the process is extremely safe. On top of this, the recovery time is minimal and typically doesn't include any major side effects. In fact, since these injections received Food and Drug Administration approval back in 1989, no cases of severe side effects or fatalities have been documented. For this reason, Botox® is your best option if you are on the prowl for an effective cosmetic procedure that is fast acting and essentially risk-free.
Convenience
What's so great about Botox® is that the procedure is convenient and quick. Administering these injections typically takes about 15 minutes, and you could very well see the results during the next two days following your treatment. In addition, there's no reason to take off a large chunk of time from work to get Botox®. You can simply get Botox® while you're on your lunch break and have more than enough mobility and energy to finish out your day with confidence. With the help of the right doctor, you can be on your way to saying goodbye to embarrassing wrinkles and hello to a younger, more rejuvenated-looking you.