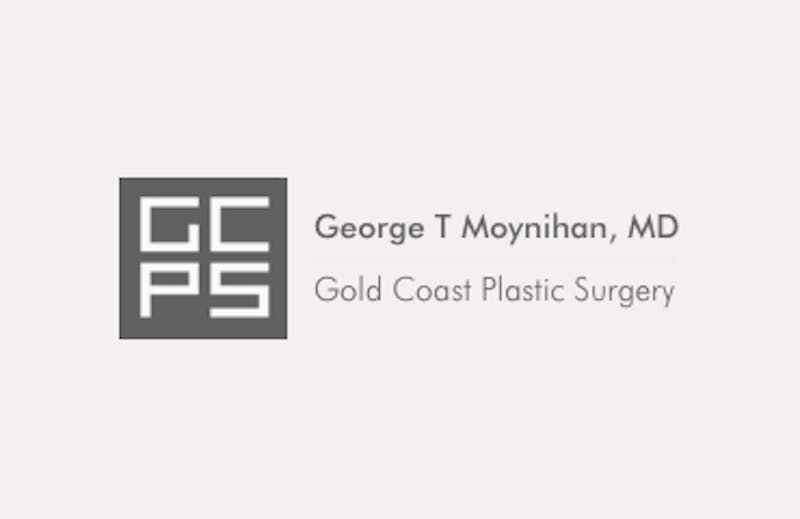 A contour face lift is but one of the many cosmetic procedures that both men and women undergo to improve their appearance and defy the signs of aging. There are various techniques for redefining facial contours, and most of the time, the technique depends on the skills and expertise of the doctor or surgeon. Specific techniques used on patients also depend on the exact needs of the patient, which means each contour face lift procedure is customized for each patient's individual needs.
That said, here are a few things you should know about the procedure, especially if you're a first-time patient:
1. Traditional face lift is an invasive procedure
A traditional face lift is one that has been performed on patients for decades, long before the advent of non-invasive alternatives like dermal fillers, skin tightening treatments, and the like. A full, surgical face lift is an invasive procedure that targets sagging skin on the mid and lower portions of the face, including the jawline. As excess skin is removed and the tissues are pulled back to lift the skin, facial contours begin to look more defined once more.
2. A contour face lift addresses advanced skin laxity
In general, a full, contour face lift is performed on patients with advanced skin laxity. Patients with advanced skin laxity are usually older men and women who are in their 50's and 60's. For those in their late 30's or 40's with mild skin laxity, an alternative to a full face lift is what is commonly known as a mini lift. A mini lift targets mild to moderate skin laxity on the lower part of the face. This type of surgical lift also redefines one's facial contours.
3. A surgical facelift provides longer-lasting results
Whether it's a mini lift or a full face lift, patients can enjoy longer-lasting results compared to results from non-invasive alternatives. In general, non-invasive treatments for improving skin laxity last for a few months up to about one to two years. After this period, the signs of aging will become more noticeable again.
4. Patients will be under sedation
Since a face lift is an invasive procedure, patients will be given anesthesia to make them comfortable during surgery. You may be given general anesthesia or you may be under IV sedation. Your surgeon will discuss with you the specifics of the procedure during consultation. Make sure to prepare your questions beforehand so you can learn everything you need to know about the treatment, from the process to recover, cost, and more.
5. Recovery will take several weeks
After surgery, the surgeon may cover the head with surgical gauze or bandages. A compression garment may also be used. This all depends on the extent of surgery. You may also be required to stay in the hospital for at least one night after your surgery. The surgeon will provide you with instructions on what to do as you heal and recover at home. You may need to make arrangements for someone to keep you company and assist you during the first few days after surgery.
Patients are advised to take time off work for at least three weeks as this is usually how long recovery takes (about two to three weeks). The swelling, however, may persist for several months, about six, in general.
It may seem that a surgical face lift is a lot of work, considering the procedure and recovery period; but, the results are well worth it, as patients will tell you. Not only will you have a contoured face once again but you can enjoy results for up to 10 to 15 years.
Talk to a trusted facial plastic surgeon for your contour face lift
If you wish to learn more about contour face lift, schedule a consultation with Board-certified facial plastic surgeon Dr. George T. Moynihan. You may call (312) 736-7795 to schedule your appointment. If an online consultation is more your preference, you'd be glad to know that Gold Coast Plastic Surgery also offers virtual consultations. Please click here for your appointment.