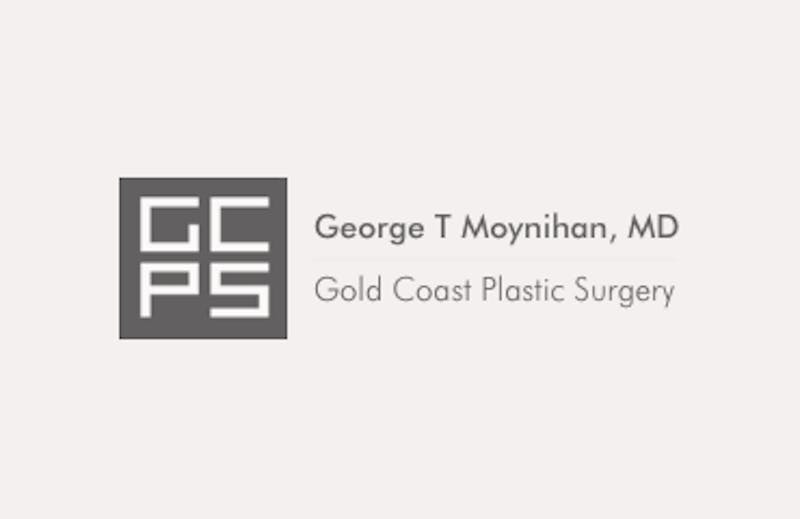 Microneedling and chemical peel are non-surgical cosmetic procedures designed to treat such common aging-related skin issues wrinkles, fine lines, and age spots. Both procedures are also performed on patients who wish to lighten acne scars and improve skin discolorations like melasma. So if both microneedling and chemical peel can effectively improve these skin concerns, first-time patients wonder if one is better than the other.
The short answer is that not one is better than the other per se because each patient's needs are uniquely their own. What this basically means is that a microneedling treatment may work for you but may not be as effective on another patient even if you both have the same skin issues. Similarly, a chemical peel may work wonders for another but it may not be as effective on you.
Choosing between a microneedling treatment and a chemical peel
If you're a first-time patient, it may be difficult for you to determine which treatment best suits you; which one is ideal for your skin issues. To help you get started, below are the specific skin issues that a microneedling treatment is recommended for:
Acne scars
Wrinkles and fine lines
Age spots or sun spots
Stretch marks
Uneven skin tone
Other facial scars or blemishes
Additionally, a microneedling procedure may also be recommended by your doctor if you wish to minimize facial pores or improve skin laxity.
A chemical peel, on the other hand, is recommended for the following skin issues:
Acne scars
Skin discolorations like melasma
Brown spots and age spots
Wrinkles and fine lines
Sun-damaged skin (rough and leathery skin)
From the lists above, you can see that skin issues that both a microneedling treatment and a chemical peel can effectively correct are similar. They generally differ in three things: skin laxity and stretch marks (microneedling) and skin discolorations like melasma (chemical peel).
It is for these similarities and differences that patients are advised to consult a licensed professional who specializes in cosmetic and skin treatments.
That said, your doctor will also take into account the following factors when deciding which one is best suited for your specific skin issue/s:
Treatment or target area
Severity or extent of skin damage/specific condition
Skin type
Treatment goal
Your doctor will also review your medical and genetic history to find out if you are genetically predisposed to, or have a history of, abnormal bleeding as well as if you are prone to allergic reactions to certain medications (and chemicals used for a chemical peel) and other such relevant factors.
Your treatment goal will likewise be considered as this will determine the number of treatments you will need to achieve your desired results.
Microneedling and chemical peel treatment
A lot of patients choose to undergo both a microneedling treatment and a chemical peel to achieve the best results. If you decide to receive both treatments, it is generally recommended that you undergo a chemical peel first to exfoliate and peel the top layers of the skin. After about six weeks post-treatment or once your skin has completely healed from the peel, you may then schedule your microneedling treatment.
Bear in mind, however, that your doctor may or may not agree to administer both treatments on you as everything will still depend on the factors mentioned above. Your doctor will determine whether or not both treatments are ideal for you or if you'd benefit more from sticking to one type of treatment after a thorough check-up and evaluation of your health and skin condition/s.
Consult a licensed facial plastic surgeon today
If you're considering microneedling to lighten acne scars or dark spots, or improve stretch marks, wrinkles, fine lines, or other skin concerns, please schedule an appointment with Dr. George T. Moynihan at (312) 736-7795. For your safety, comfort, and convenience, virtual consultations are also available.